Energizer is Europe's leading battery manufacturer and the expert in portable and compact energy. Thanks to this expertise, we have been able to develop high-performance and durable Lithium-Ion battery tools. To discover all our products, please click on the link on our website. www.energizer-tools.com
china import export

Feider

Hyundai

Energizer

SWAP

E-Shop

E-commerce

Refurbishing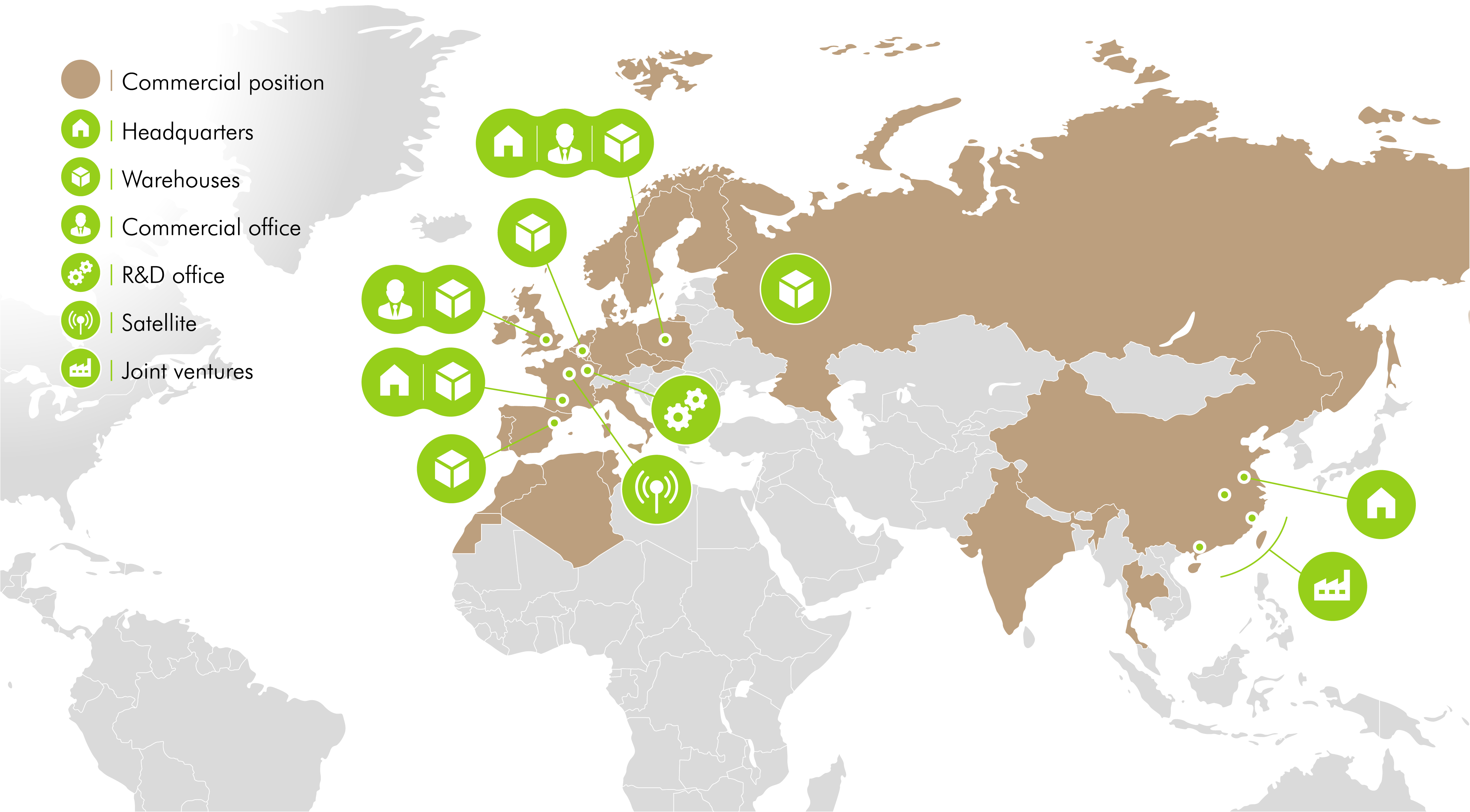 900
products analyzed and inspected by our teams
240
new products in 3 years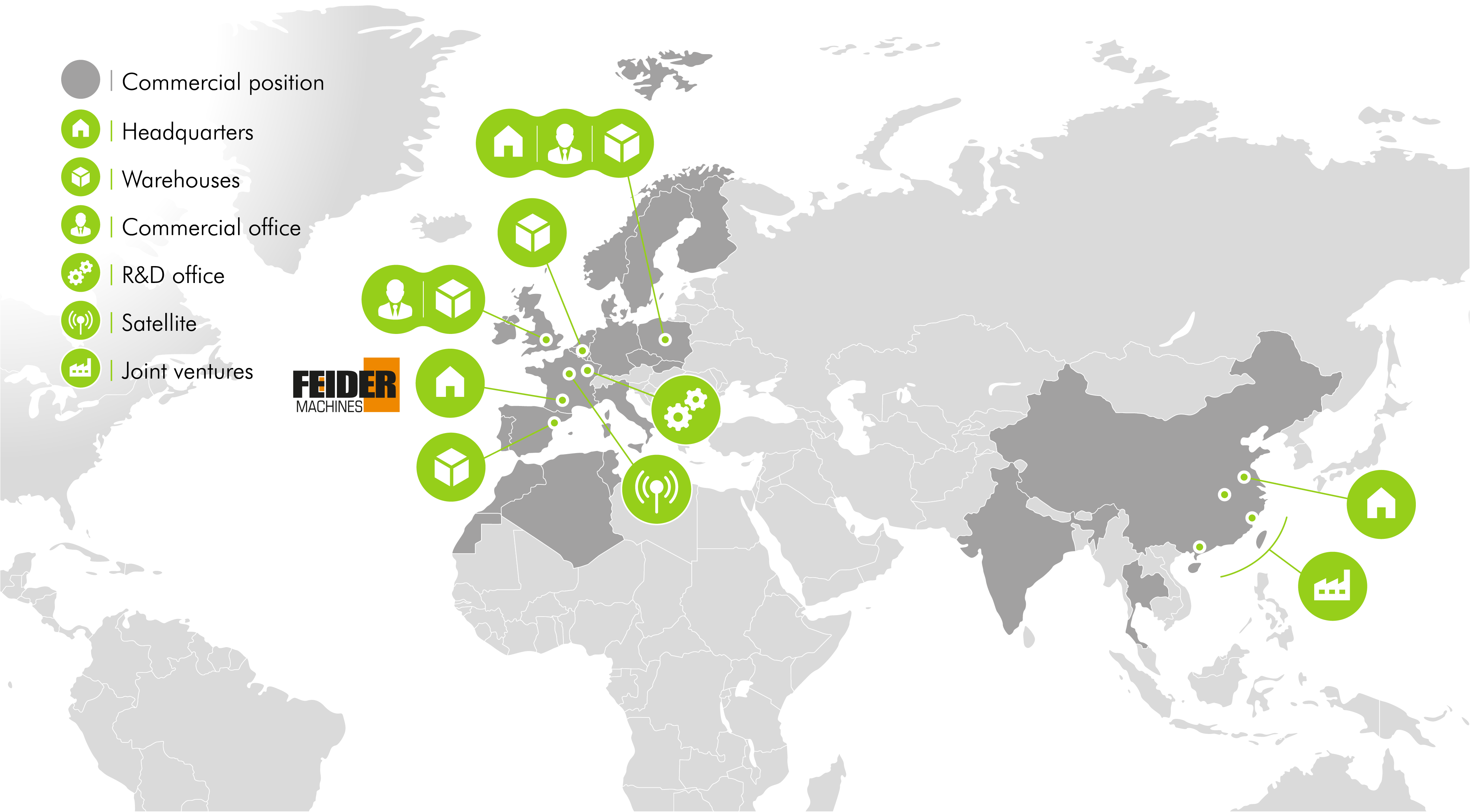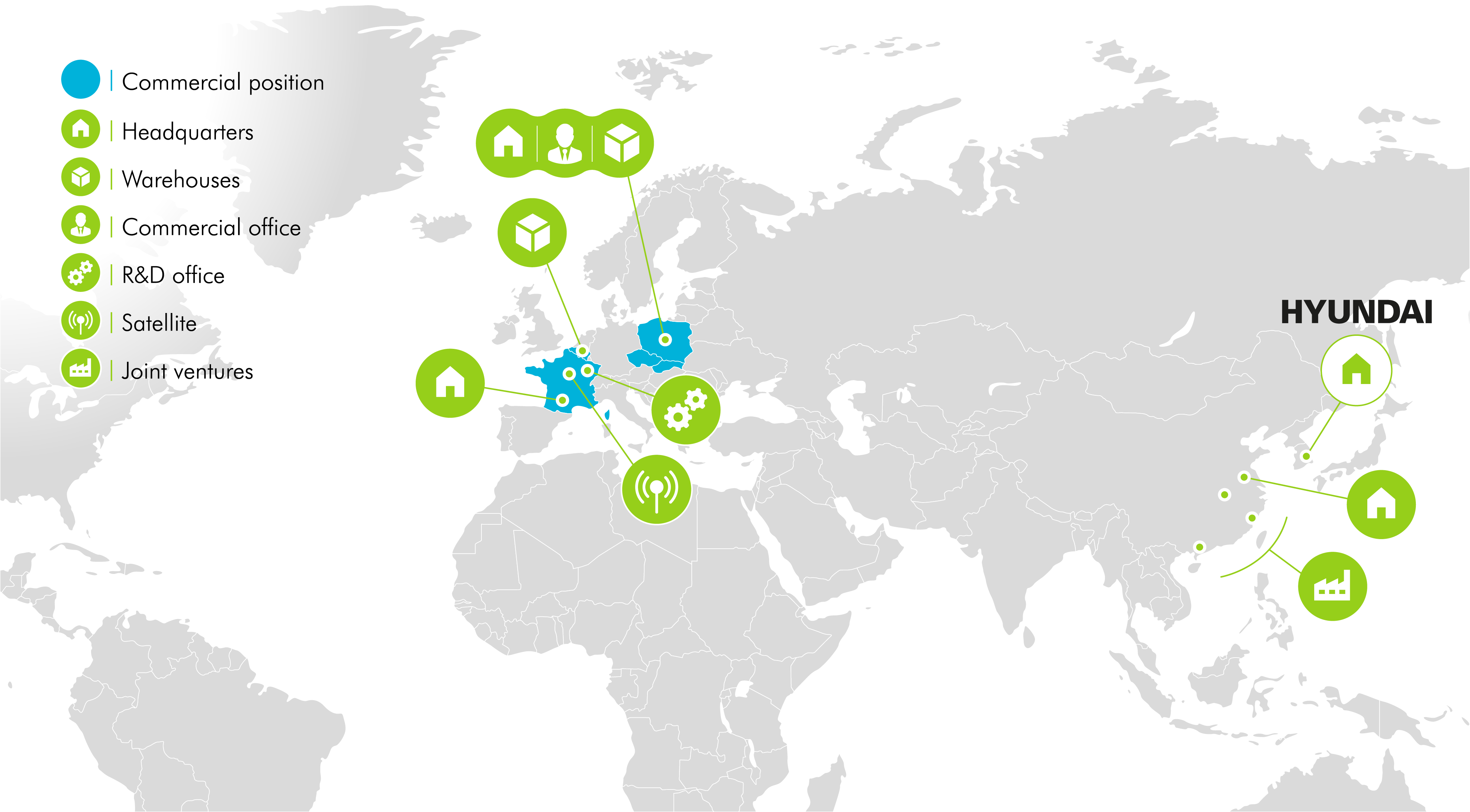 2014
year of obtaining the license
36
th
most famous brand in the world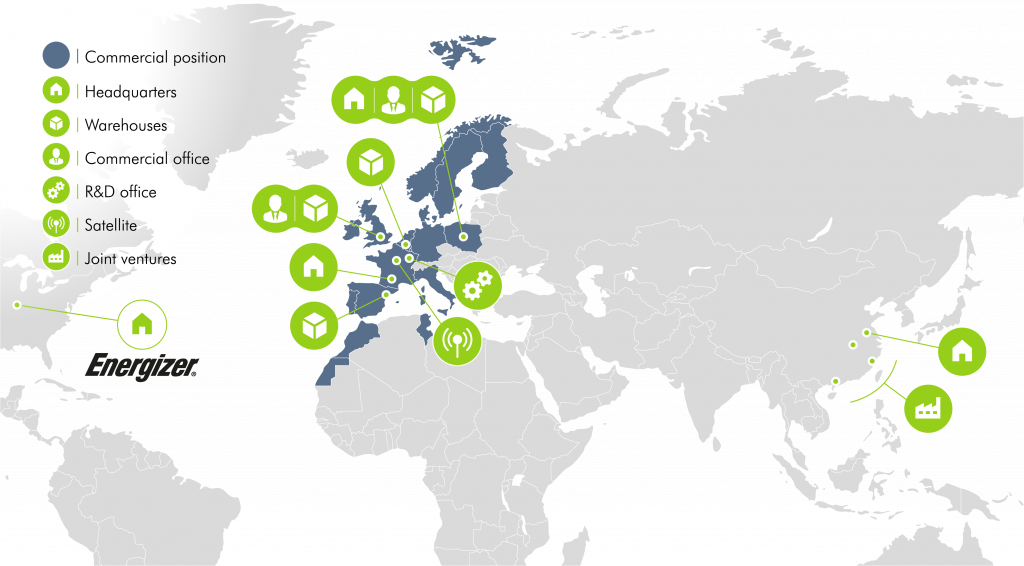 1
er
battery manufacturer in Europe
0
memory effect on our batteries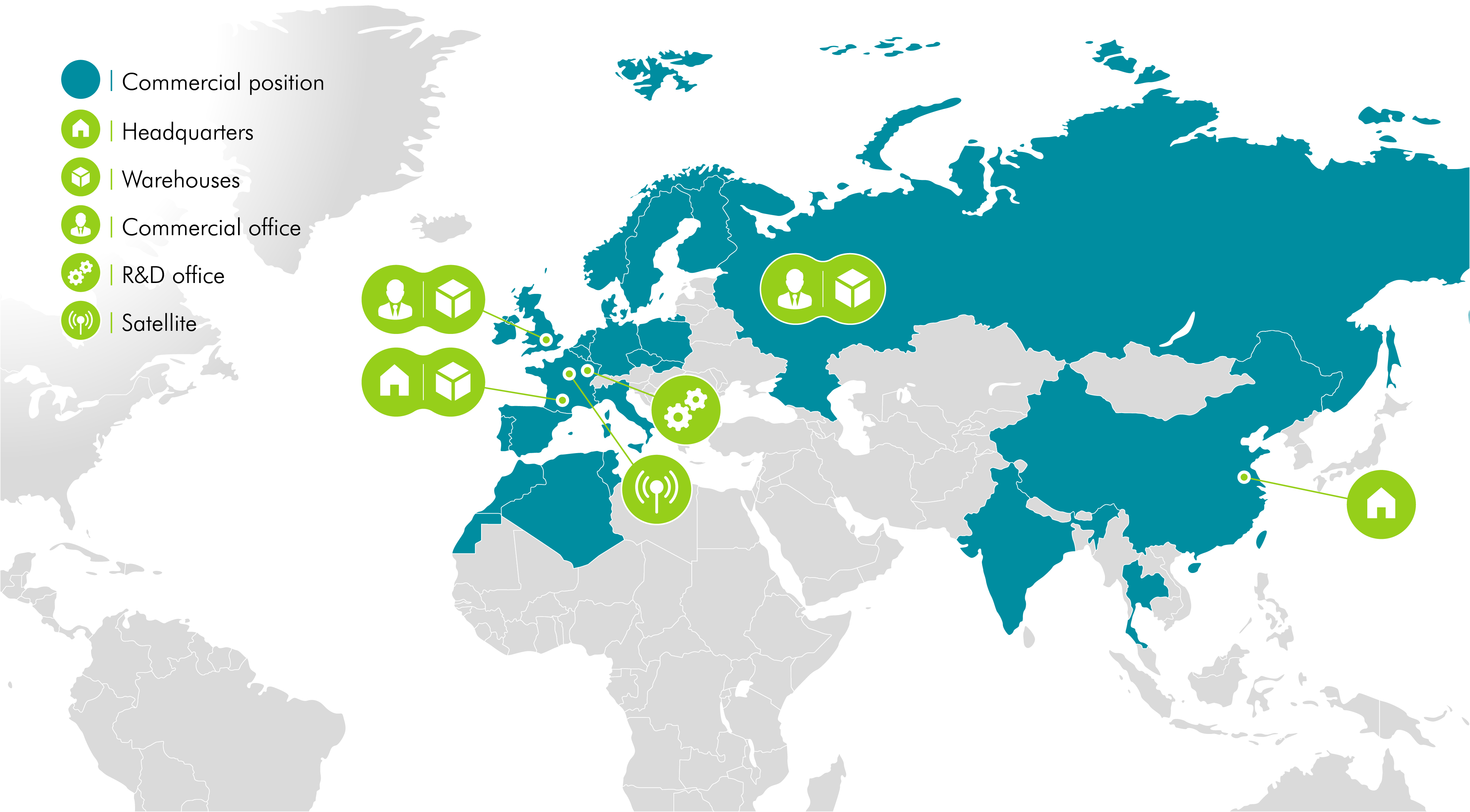 2011
year of creation of SWAP
600
partners in the SWAP network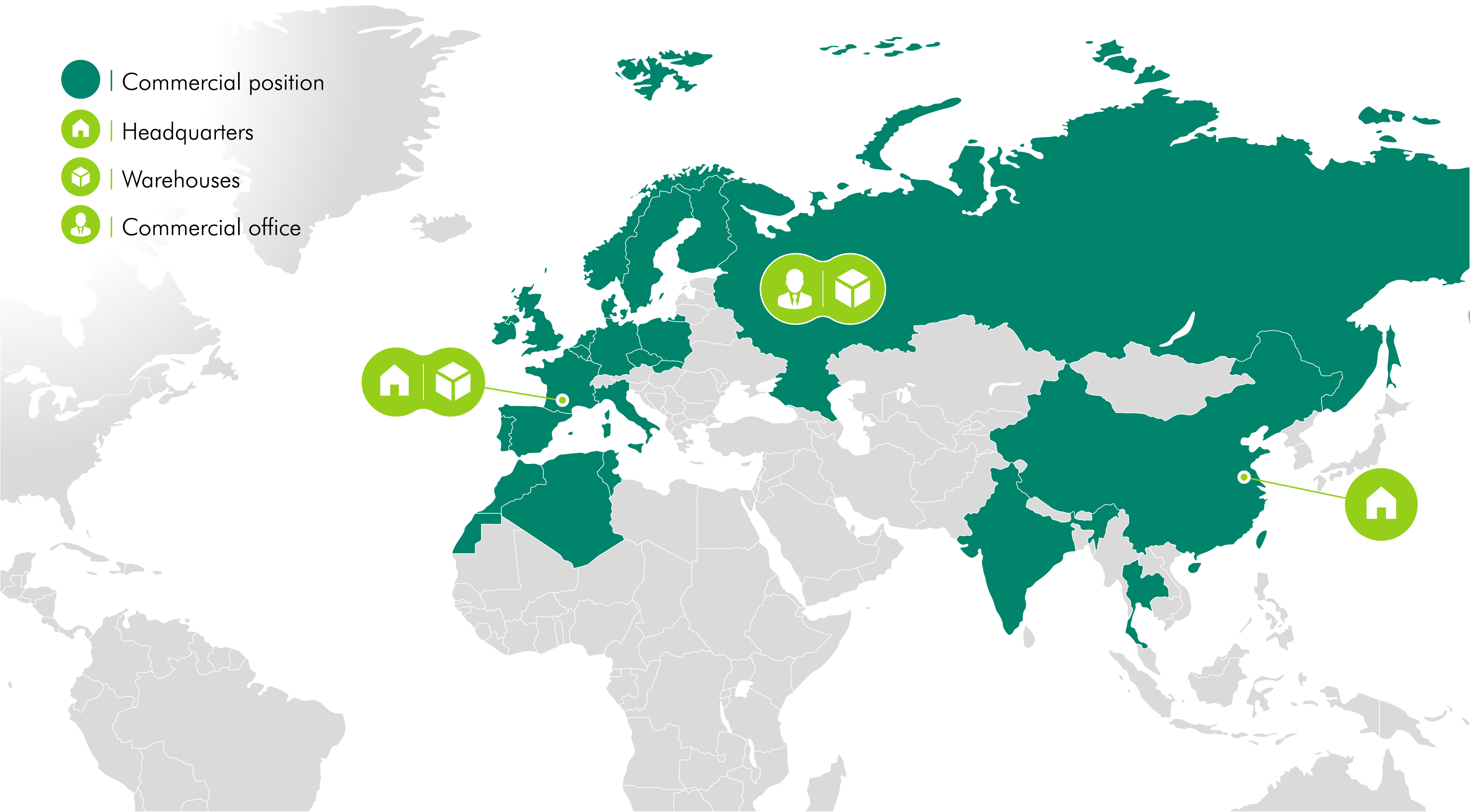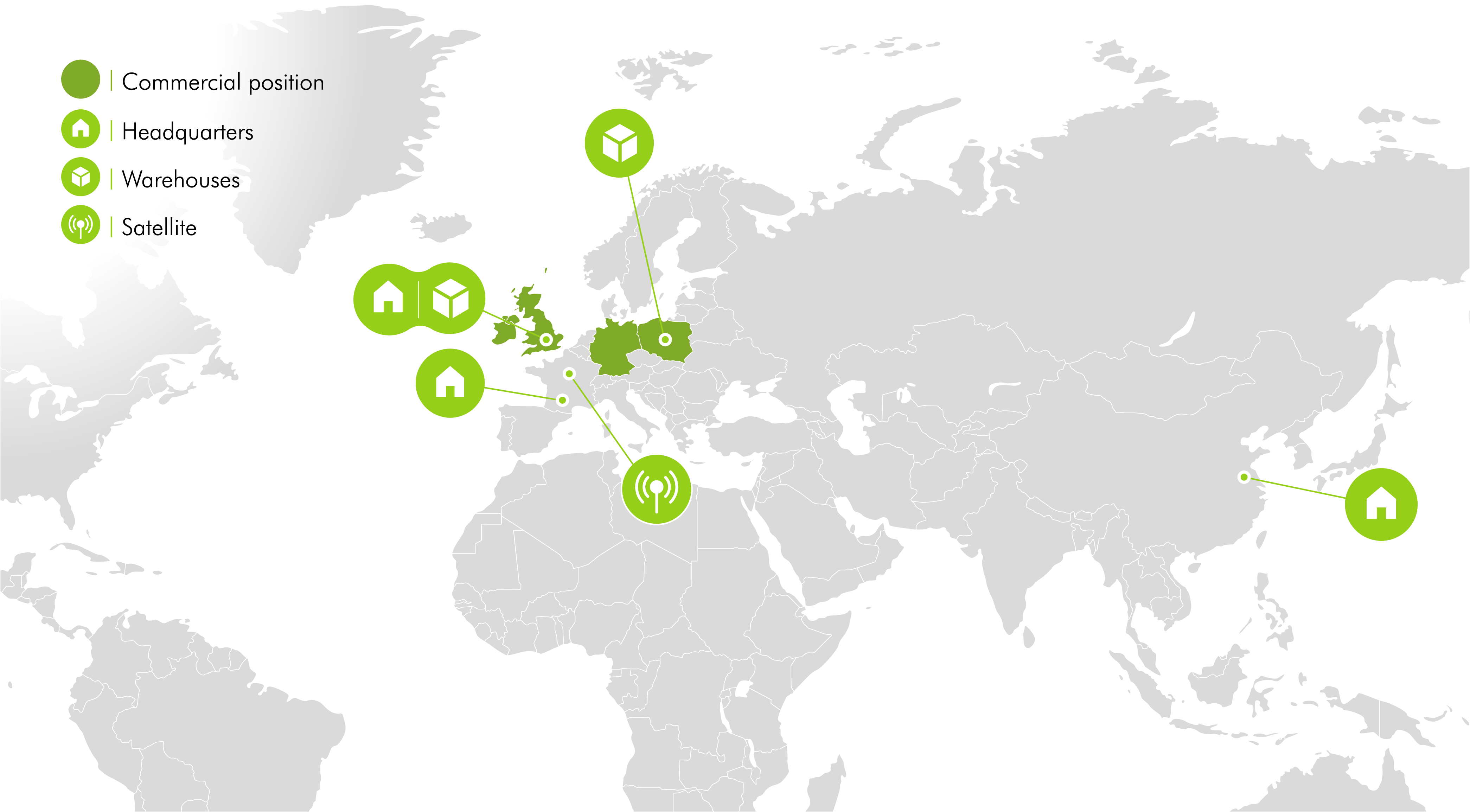 2018
takeover of MowDirect & Chippperfield
190
K
unique visitors per month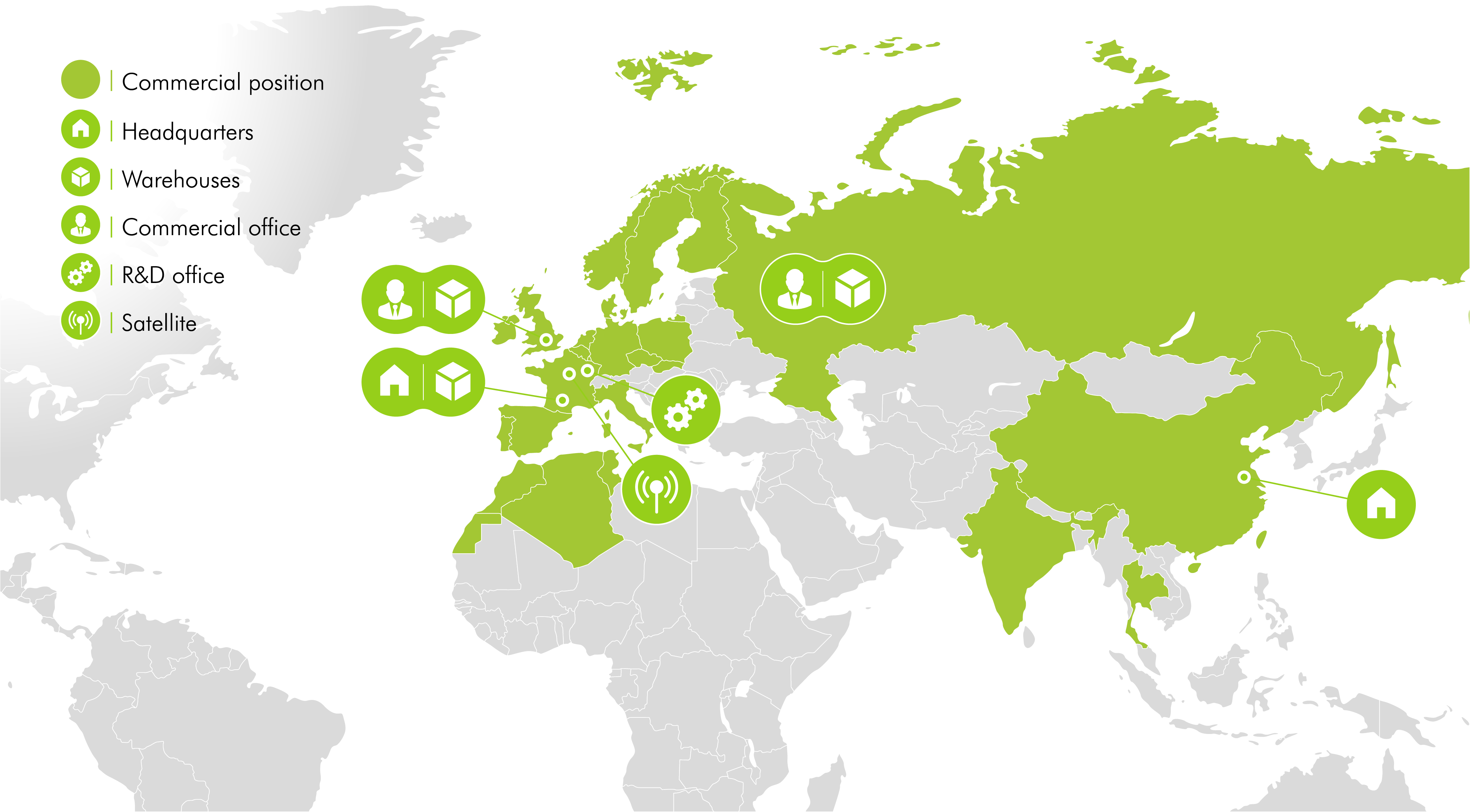 2018
launch of the activity
521
K
machines reconditioned since our creation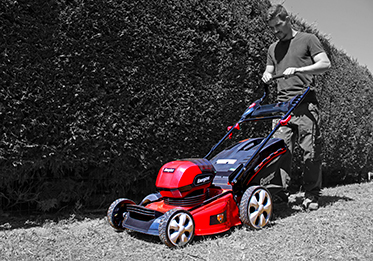 With our Lithium-Ion batteries, we take pride in making positive changes and making our users aware of a world less impacted by our human activities.
Batteries designed to last
Energizer Li-ion batteries can store more energy than other rechargeable batteries. Energizer always pushes the limits of what is possible when it comes to batteries. This constant passion for innovation leads us to a level of performance that rivals that of internal combustion engines.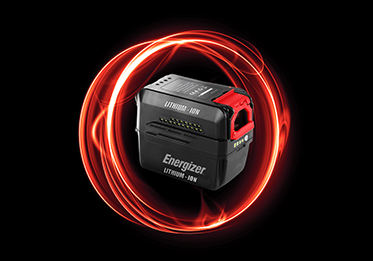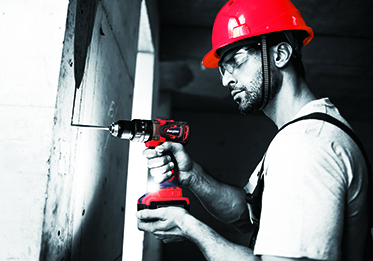 Our presence in the world
We market our products in 17 countries: United Kingdom, Ireland, France, Spain, Portugal, Germany, Italy, Denmark, Finland, Sweden, Norway, Poland, Morocco, Tunisia, Belgium, the Netherlands and Luxembourg.
Our ranges cover the needs for garden and DIY tools on batteries in different powers (20, 40 and 60 V). We also design resistant construction site lamps, high pressure cleaners, air conditioners and generators.