Our local office is located in Hangzou, capital of the Chinese province of Zhejiang. Created in 1997, the Builder Systems China team is dedicated to specific missions: relations with our partner factories, technology watch, quality control, R&D, sourcing of new products and innovation.
china import export

Feider

Hyundai

Energizer

SWAP

E-Shop

E-commerce

Refurbishing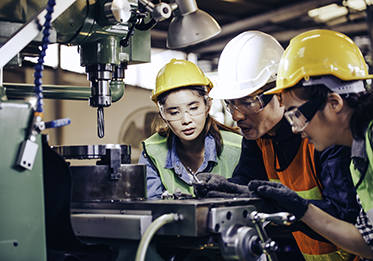 Controlling capacity, quality and production conditions has always been our strength and priority. We have forged very close links with our three Joint Ventures and our partner factories. Each one is socially and technically audited to meet our specifications. We control the production process from A to Z.
In partnership with the world's leading laboratories Dekra & TUV, the quality control of our products is our priority. Inspection, certifications, emission reports, spare parts: our tools are designed to last. The opinions of our end customers are analysed and taken into account in our quality process to continuously improve our products.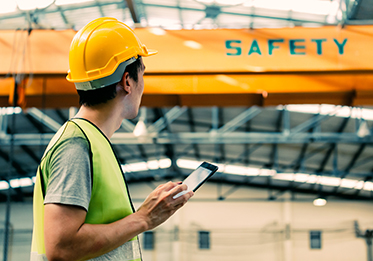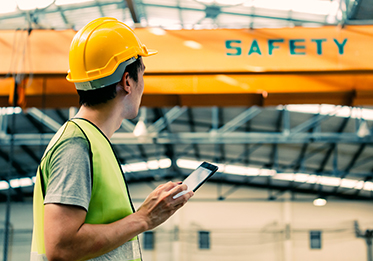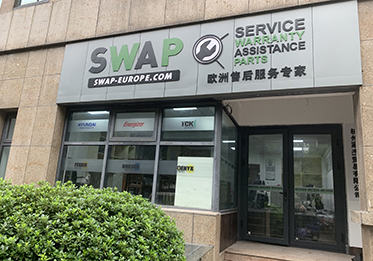 Our presence as close as possible to the production plants allows us to control the process 100% and therefore to manage the spare parts of our machines. Thanks to this level of requirement that we impose, our products have a high repairability index and we guarantee the availability of parts for a minimum of 5 years since our creation. Our aim: to encourage repair rather than discard, even after the warranty period.
Blogs: China Import Export