At Swap-Europe, we believe it is better to repair a device than to replace it with a new one. We are committed to allowing everyone to repair their tools rather than throwing them away. All of our services have the common goal of limiting our impact on the environment by fighting against waste. To discover our services, click on our website www.services.swap-europe.com
china import export

Feider

Hyundai

Energizer

SWAP

E-Shop

E-commerce

Refurbishing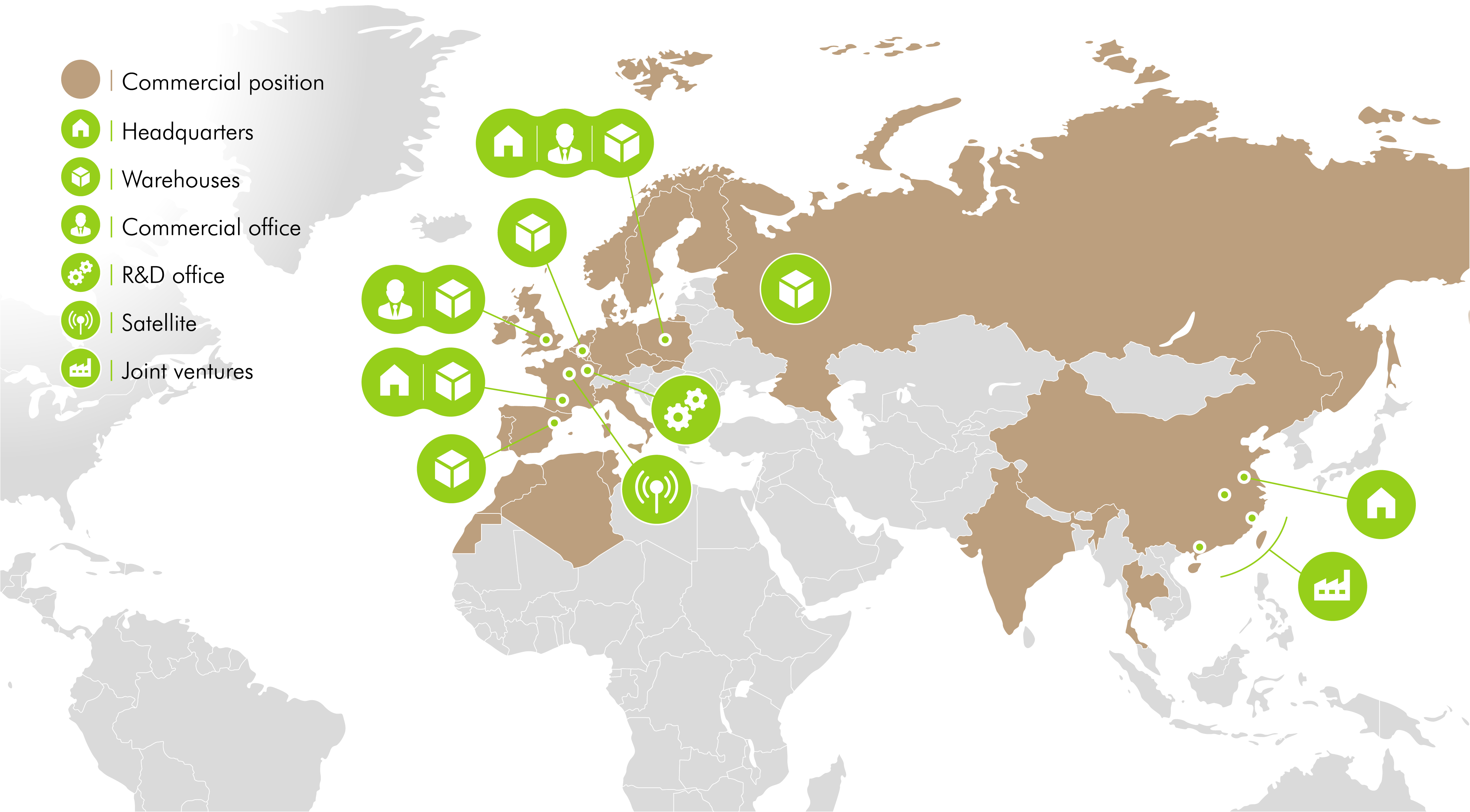 900
products analyzed and inspected by our teams
240
new products in 3 years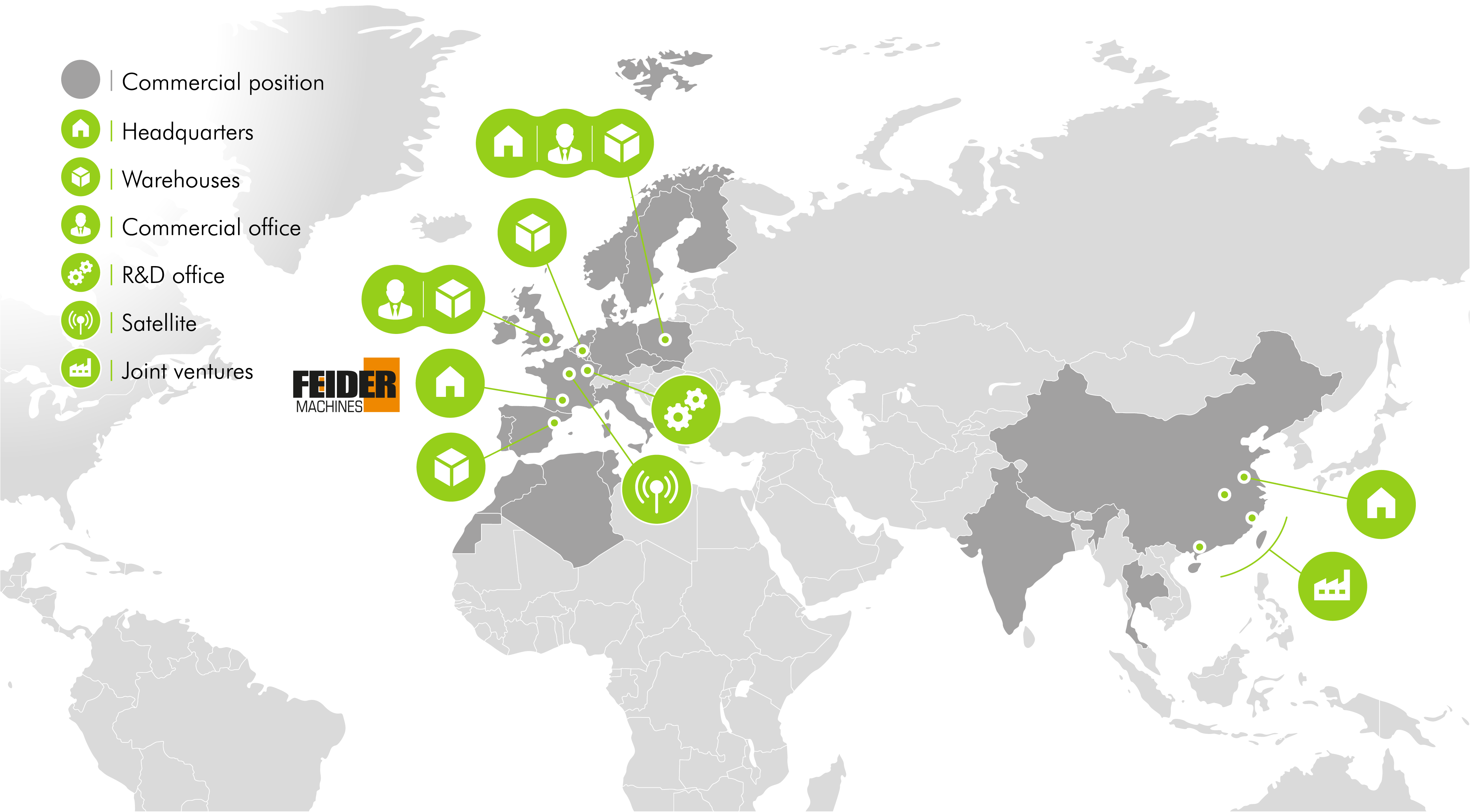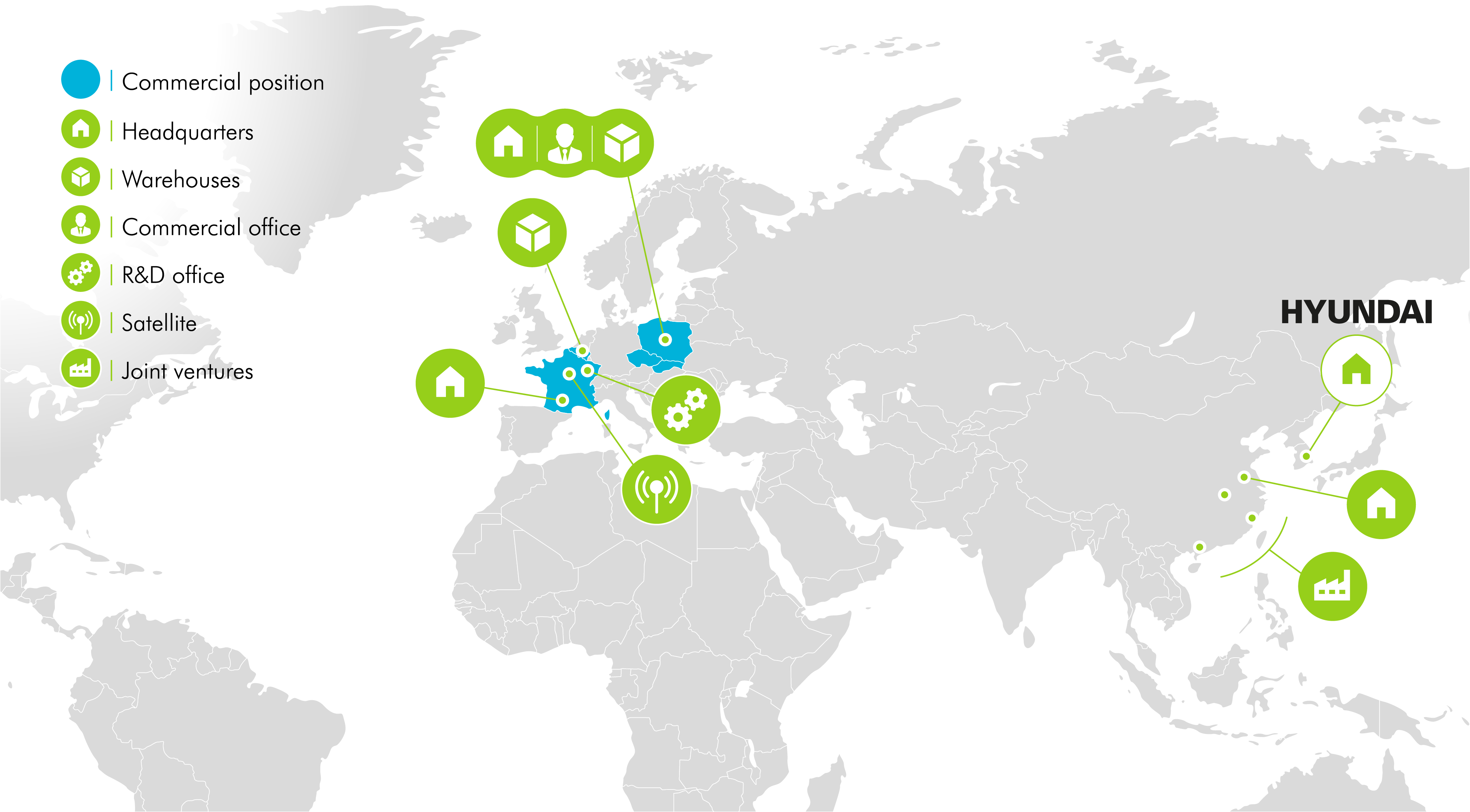 2014
year of obtaining the license
36
th
most famous brand in the world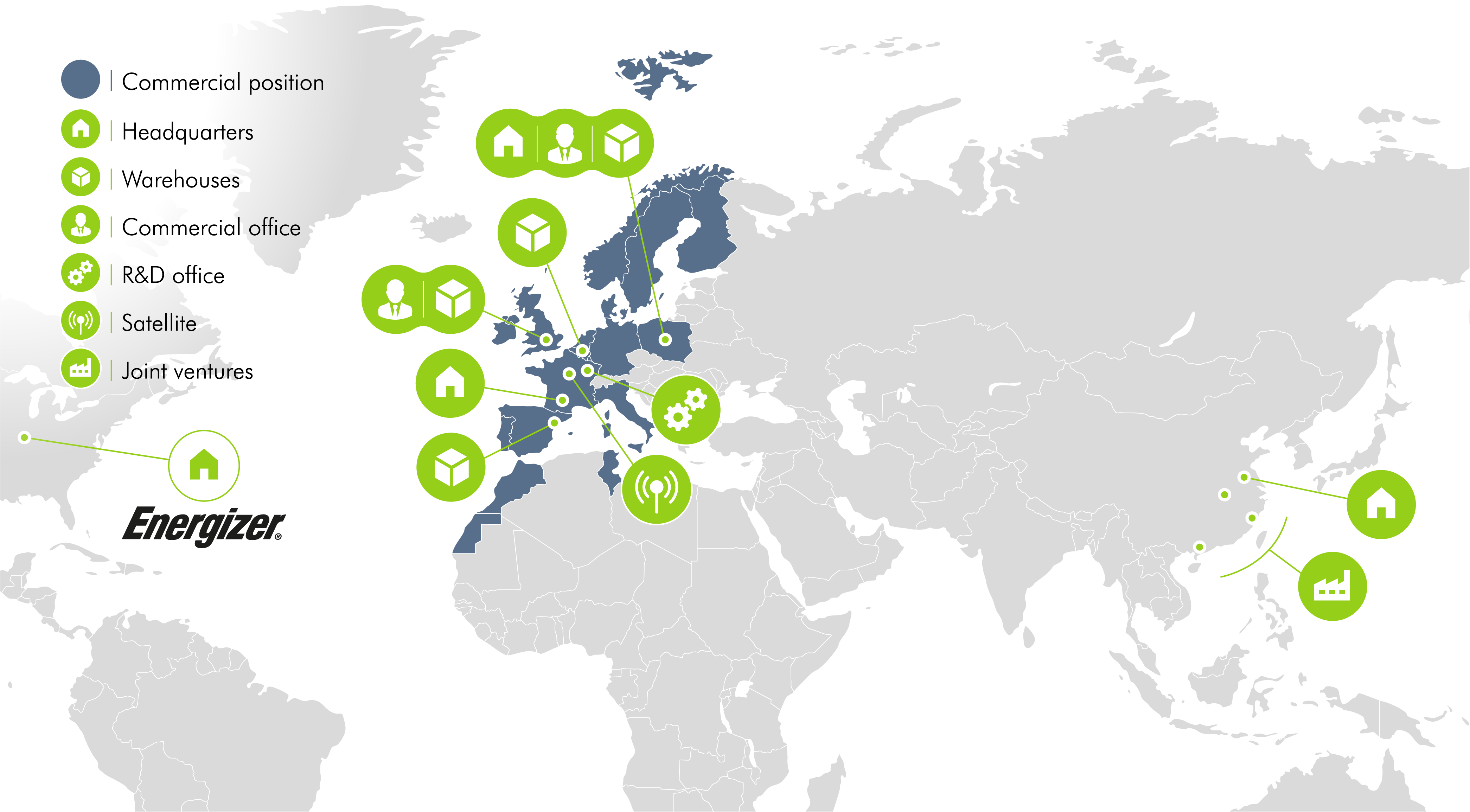 2017
year of obtaining the license
1
er
battery manufacturer in Europe
Learn more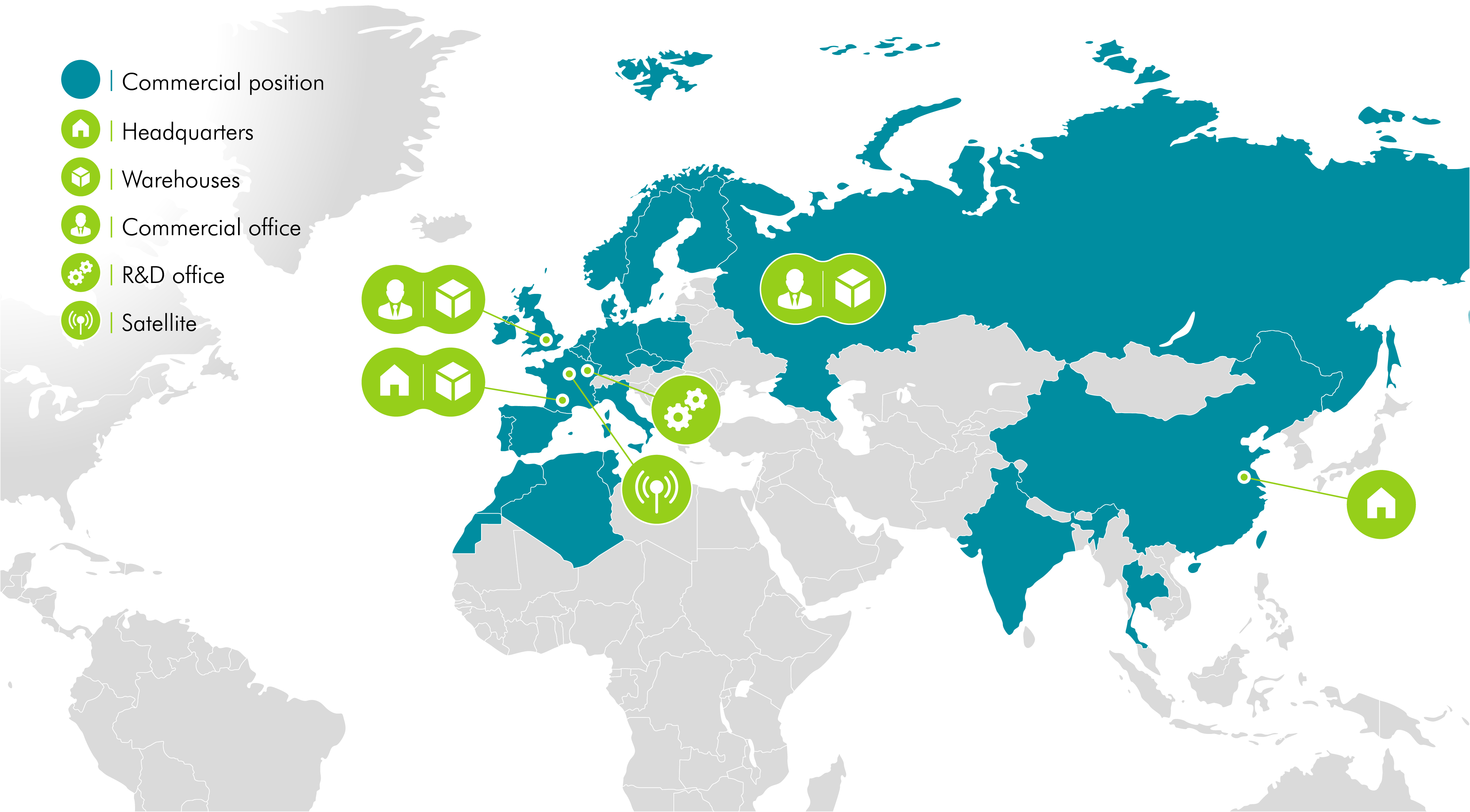 2011
year of creation of SWAP
600
partners in the SWAP network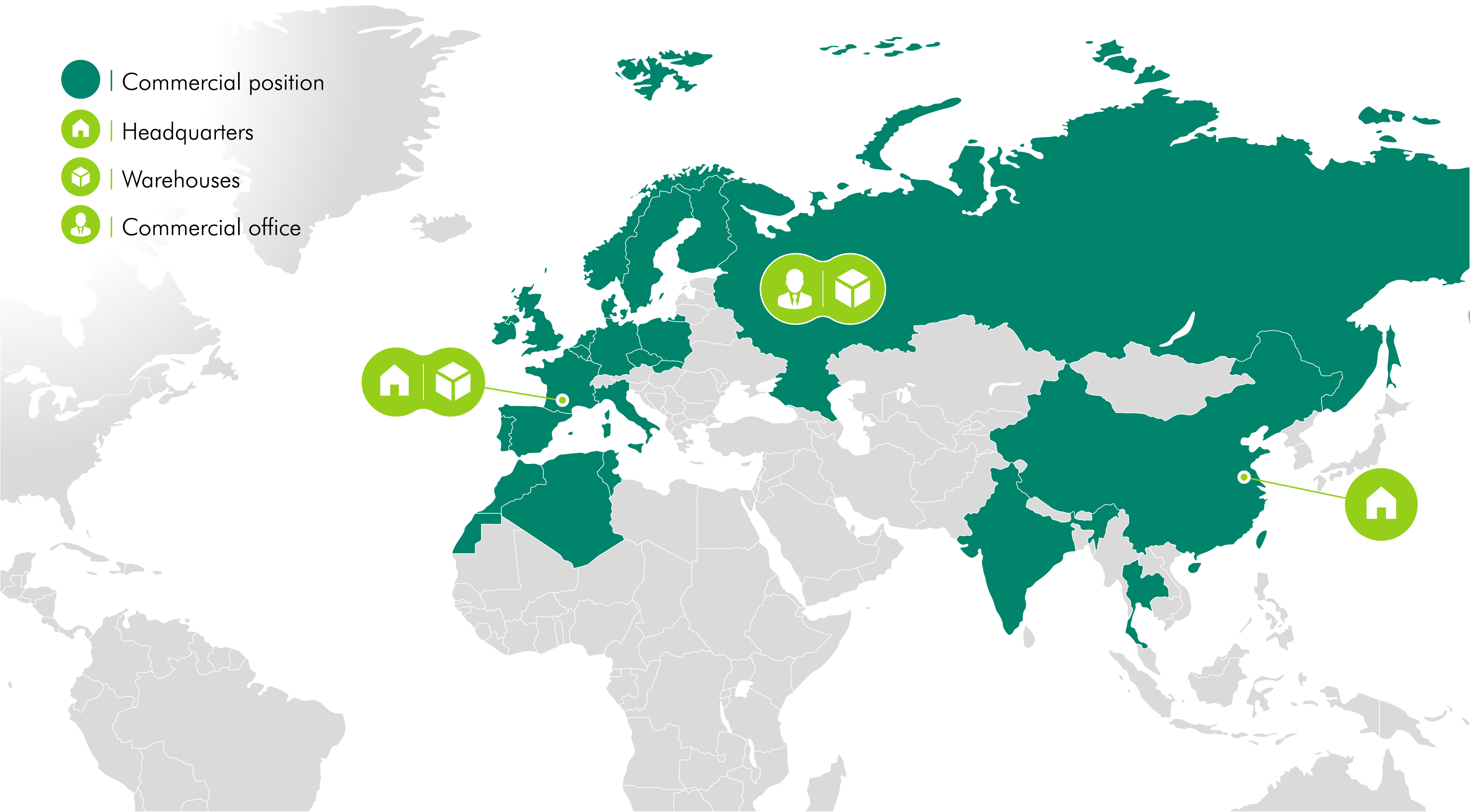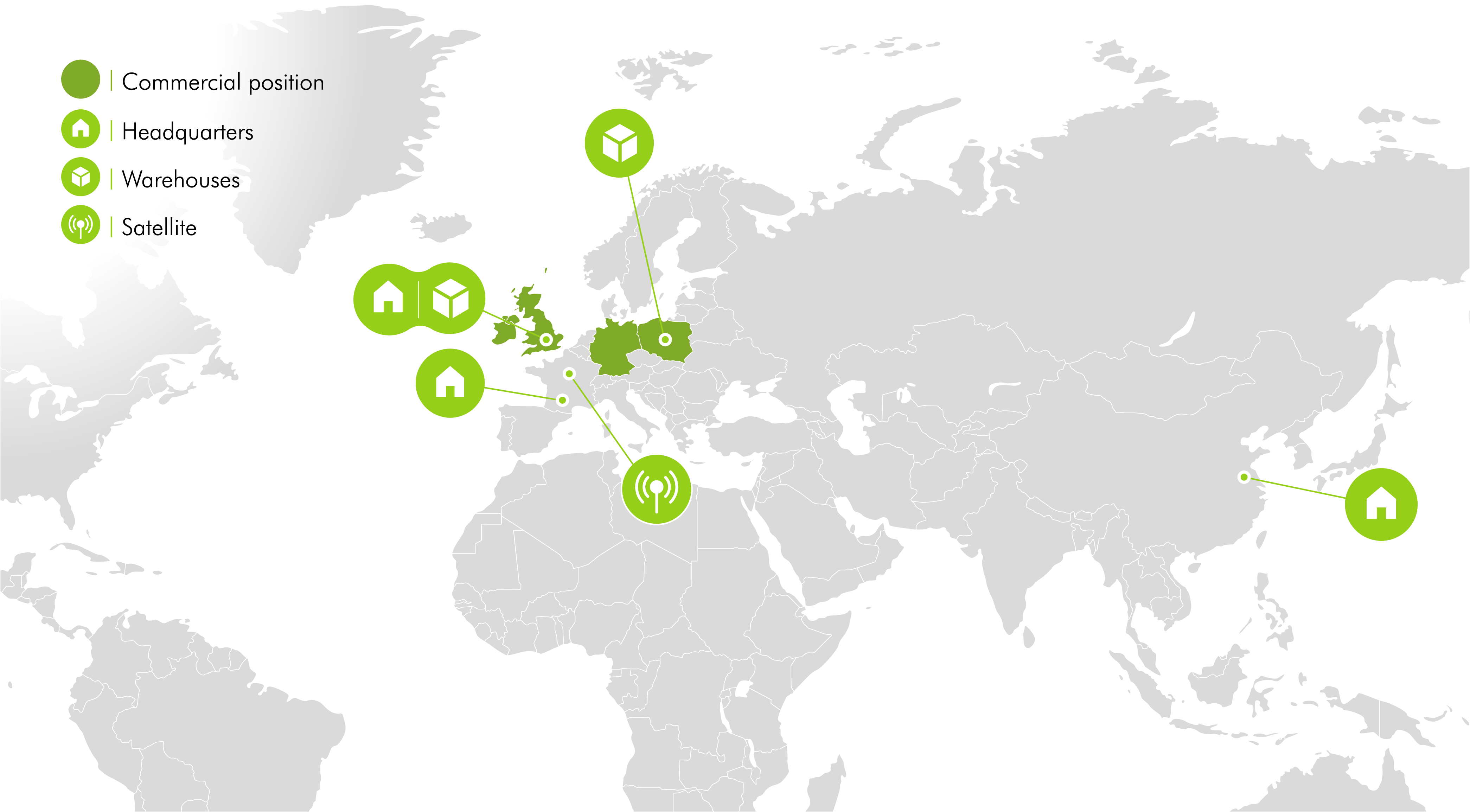 2018
takeover of MowDirect & Chippperfield
190
K
unique visitors per month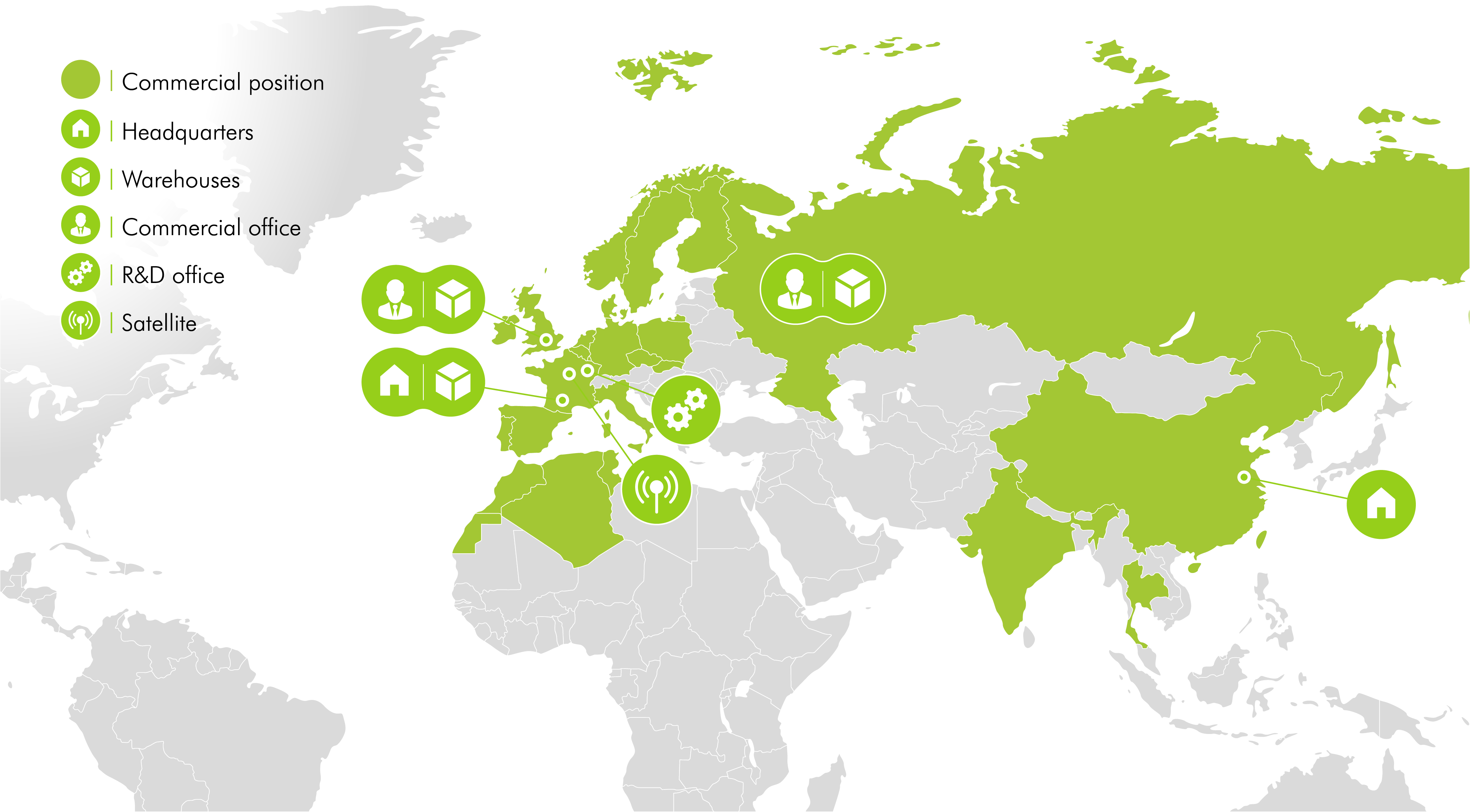 2018
launch of the activity
521
K
machines reconditioned since our creation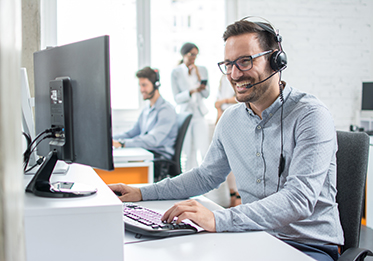 SWAP EUROPE is the meeting of the final consumer, installers, repairers, distributors and production plants, thanks to a UNIQUE web platform! We put all the players in contact with each other to provide a unique service.
A network of 600 partners
We have brought together a group of 600 partners across Europe who adhere to SWAP's values and make it possible, every day, to repair, maintain, install and recycle our DIY, garden and home tools.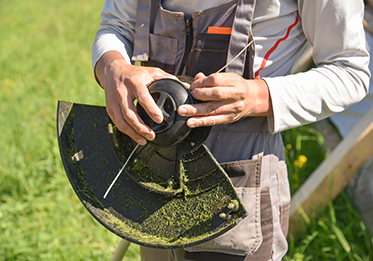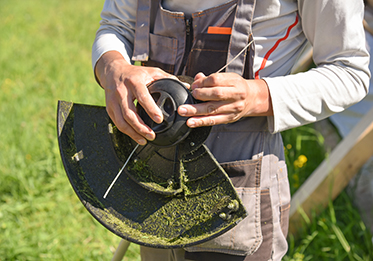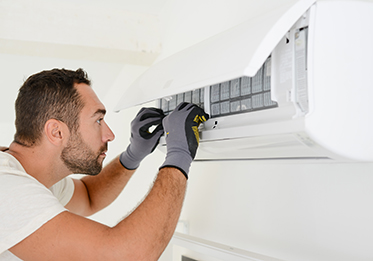 Swap Europe enables its customers (distributors and industrialists) to manage after-sales service thanks to its mastery of spare parts. Swap Europe also offers home services: installation of robotic lawnmowers, air conditioners, pelet or pellet stoves, start-up and maintenance of thermal gardening tools, online troubleshooting and advice.
We have been awarded the Longtime label thanks to our active participation in the fight against waste. Thanks to Swap Europe, our customers benefit from a 5-year guaranteed availability of spare parts for their tools. We work on a daily basis to analyse recurring defects and provide solutions for continuous product improvement. Read more about LongTime here.ap