Since its inception, Hyundai Power Products has put customer satisfaction at the top of its list of priorities, which has enabled us to meet every challenge we have faced. This commitment is reflected in the regular launch of new products on the market to offer our users a range of relevant experiences according to their needs, expectations and aspirations. Visit our site to discover the world of Hyundai. www.hyundaipower-fr.com
china import export

Feider

Hyundai

Energizer

SWAP

E-Shop

E-commerce

Refurbishing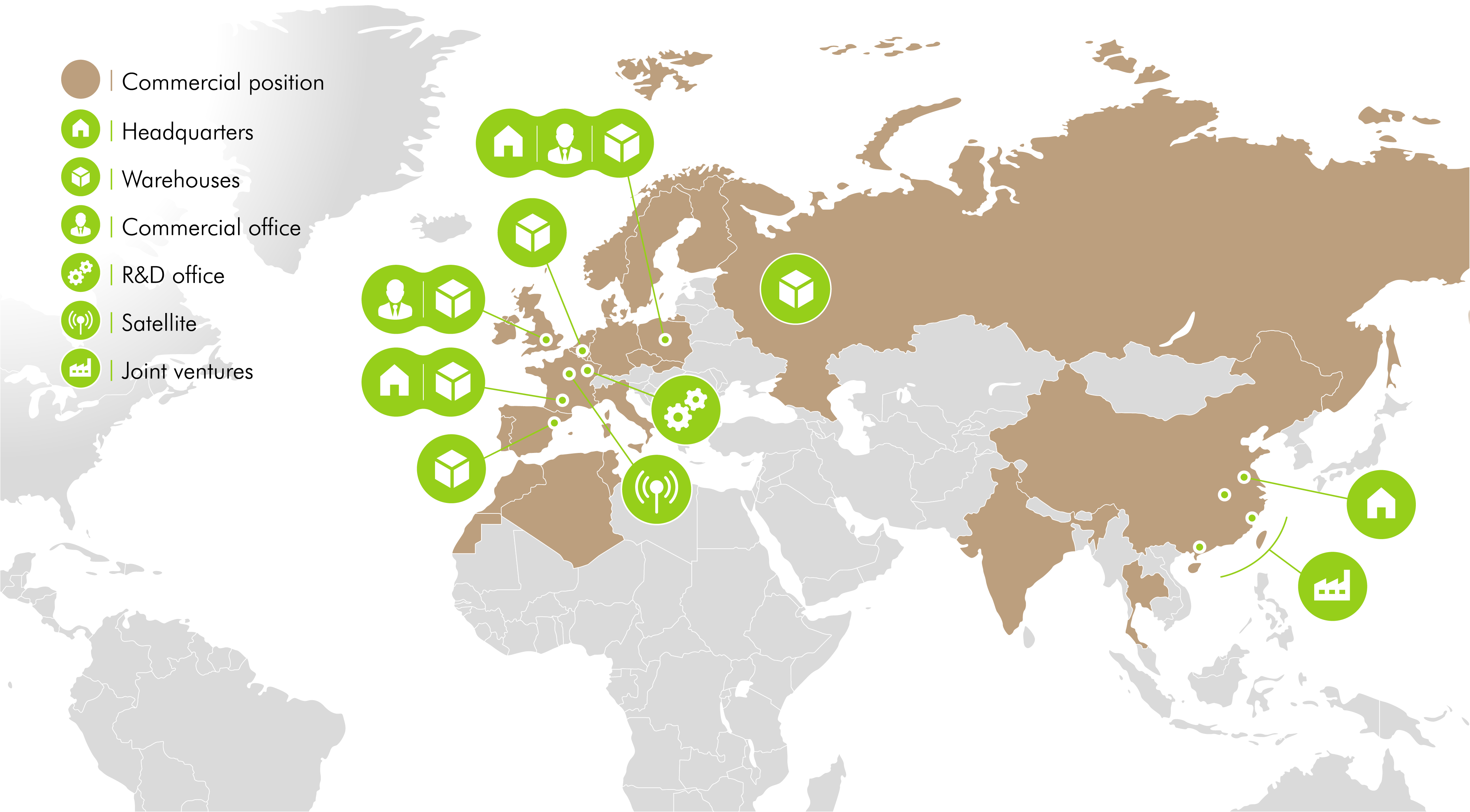 900
products analyzed and inspected by our teams
240
new products in 3 years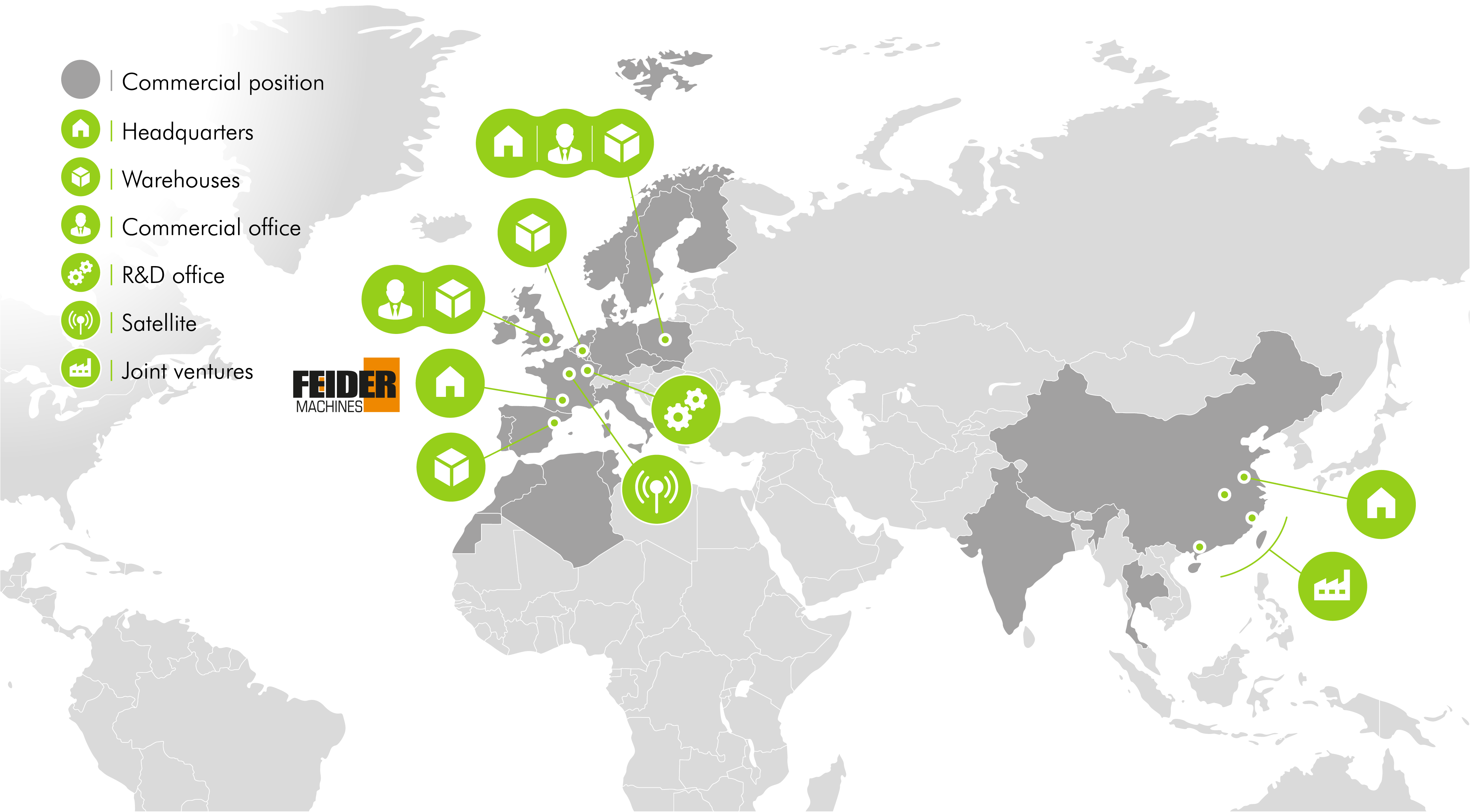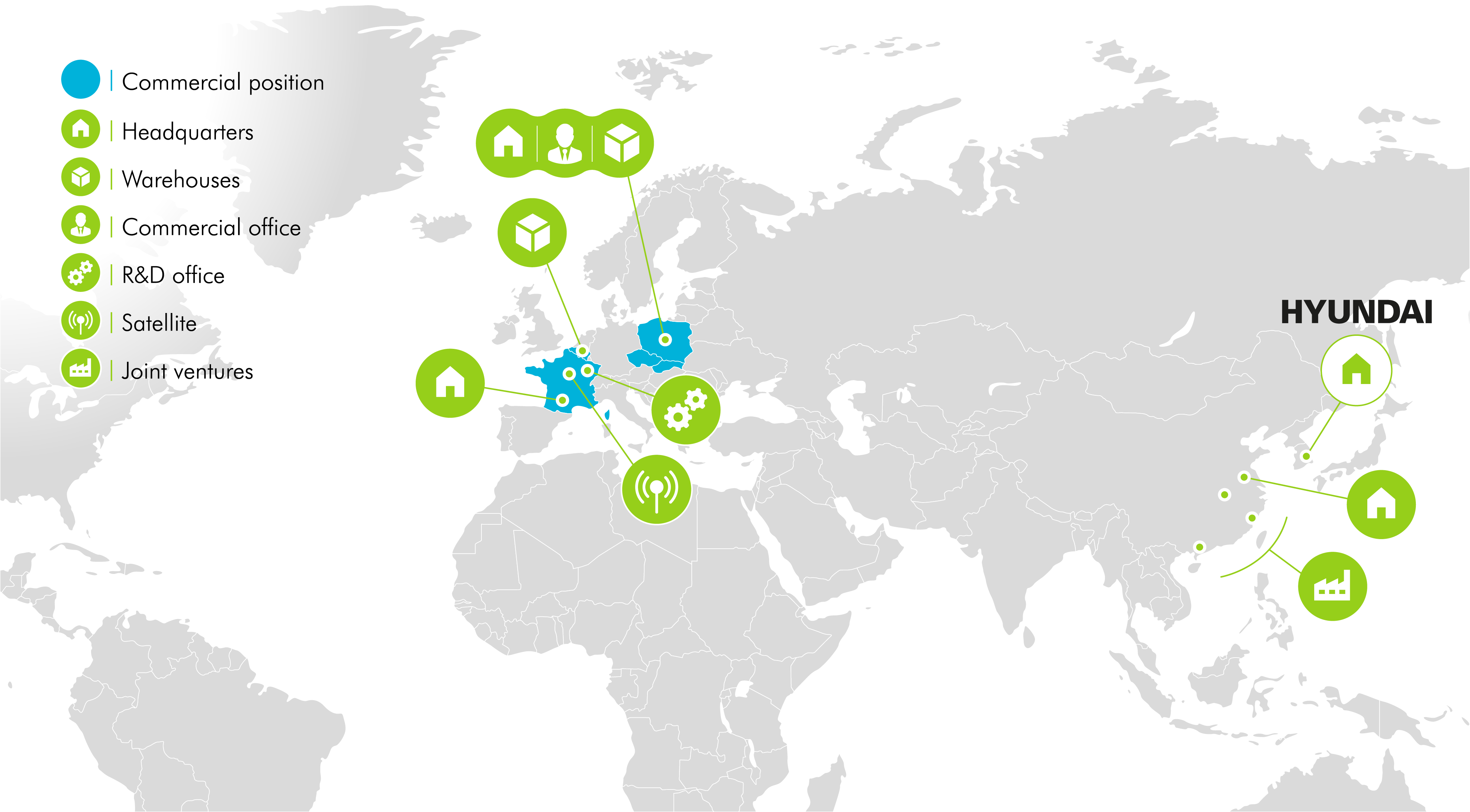 2014
year of obtaining the license
36
th
most famous brand in the world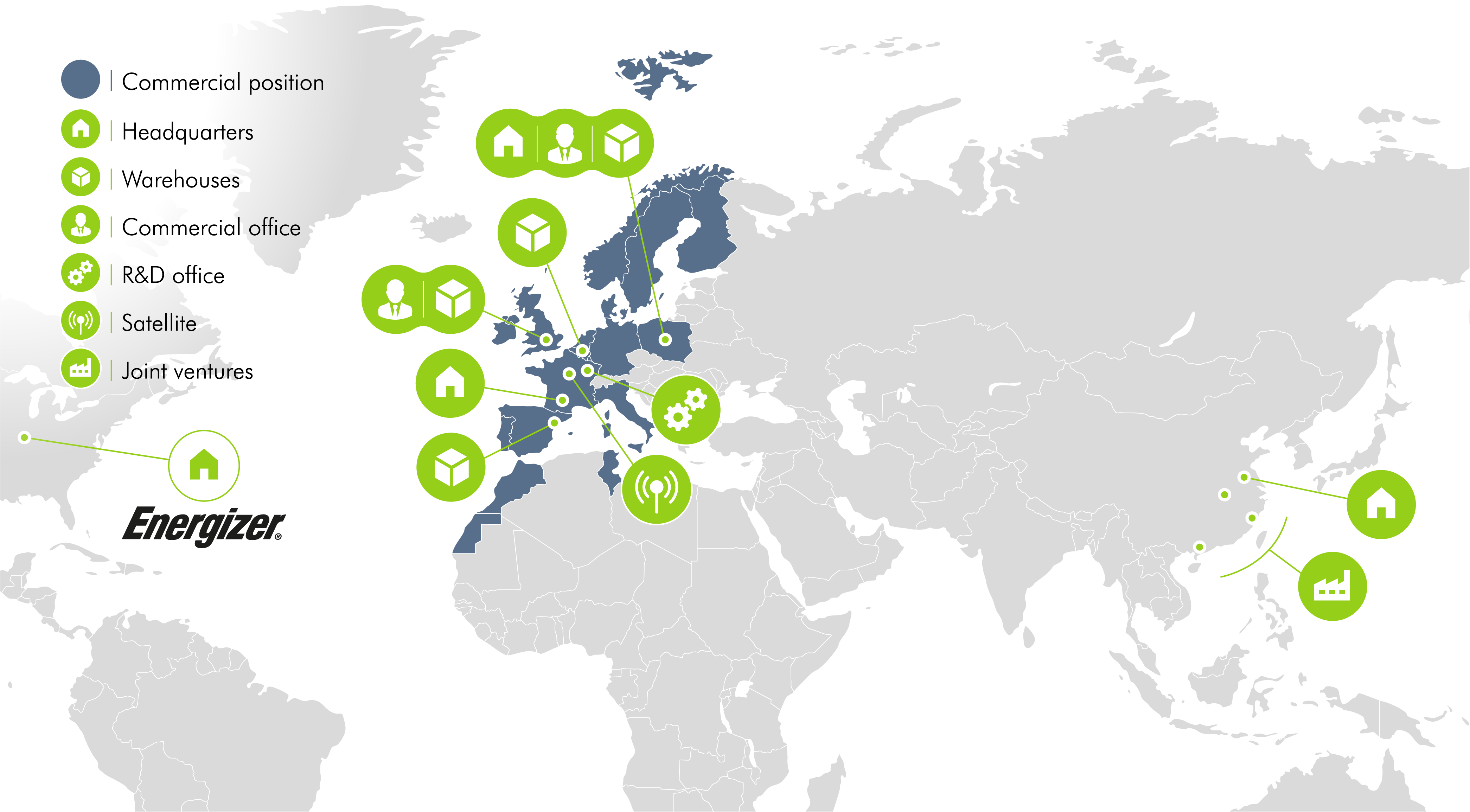 2017
year of obtaining the license
1
er
battery manufacturer in Europe
Learn more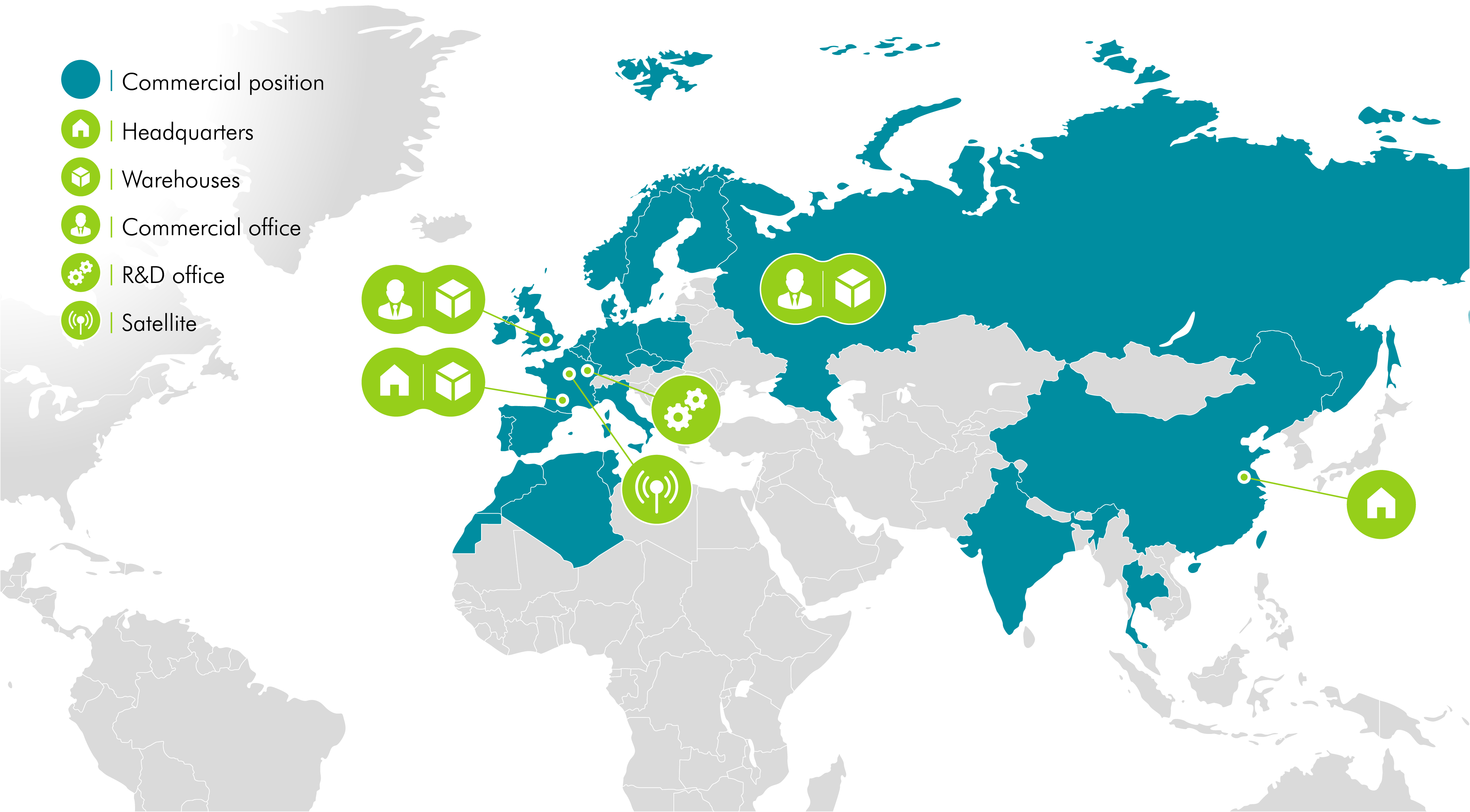 2011
year of creation of SWAP
600
partners in the SWAP network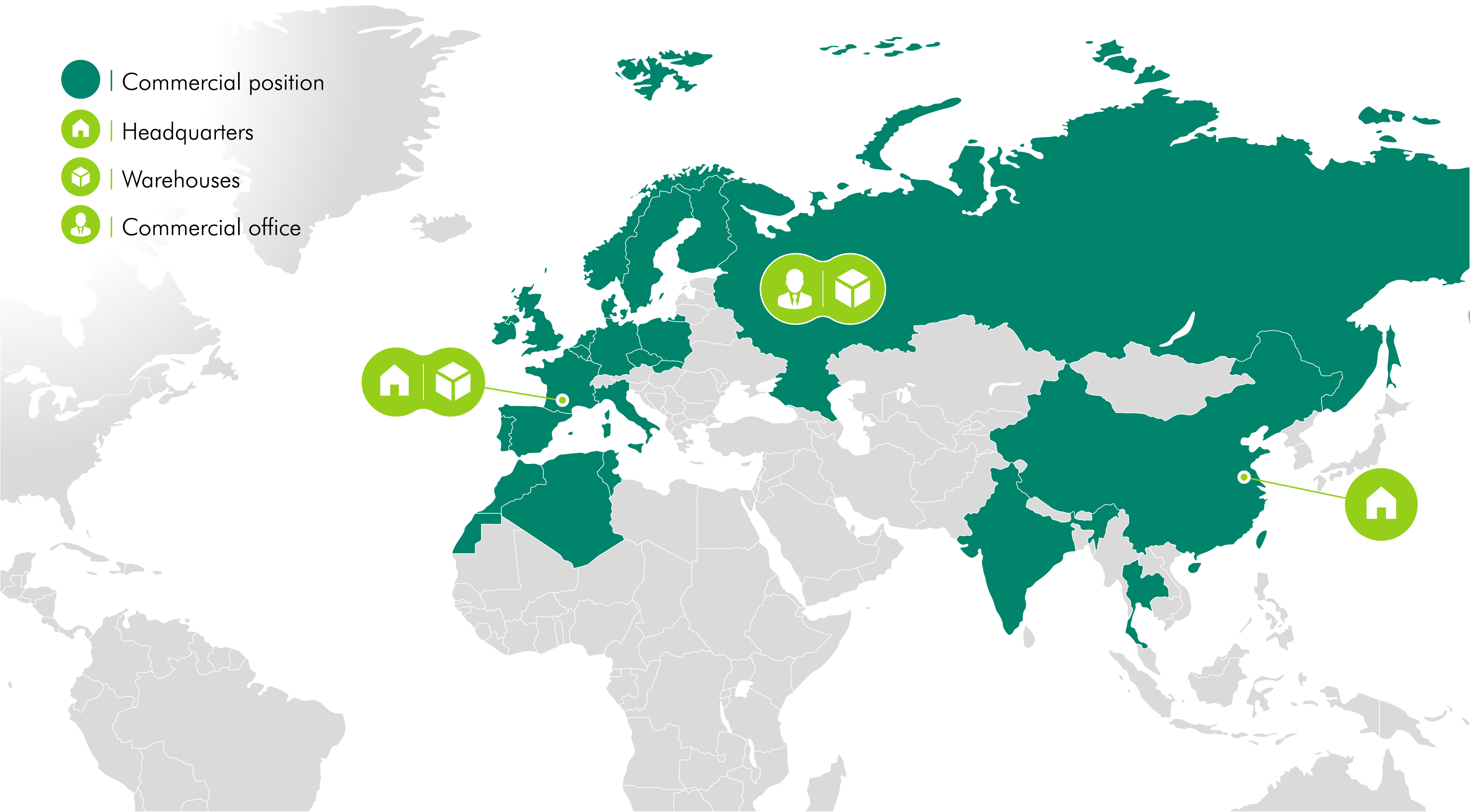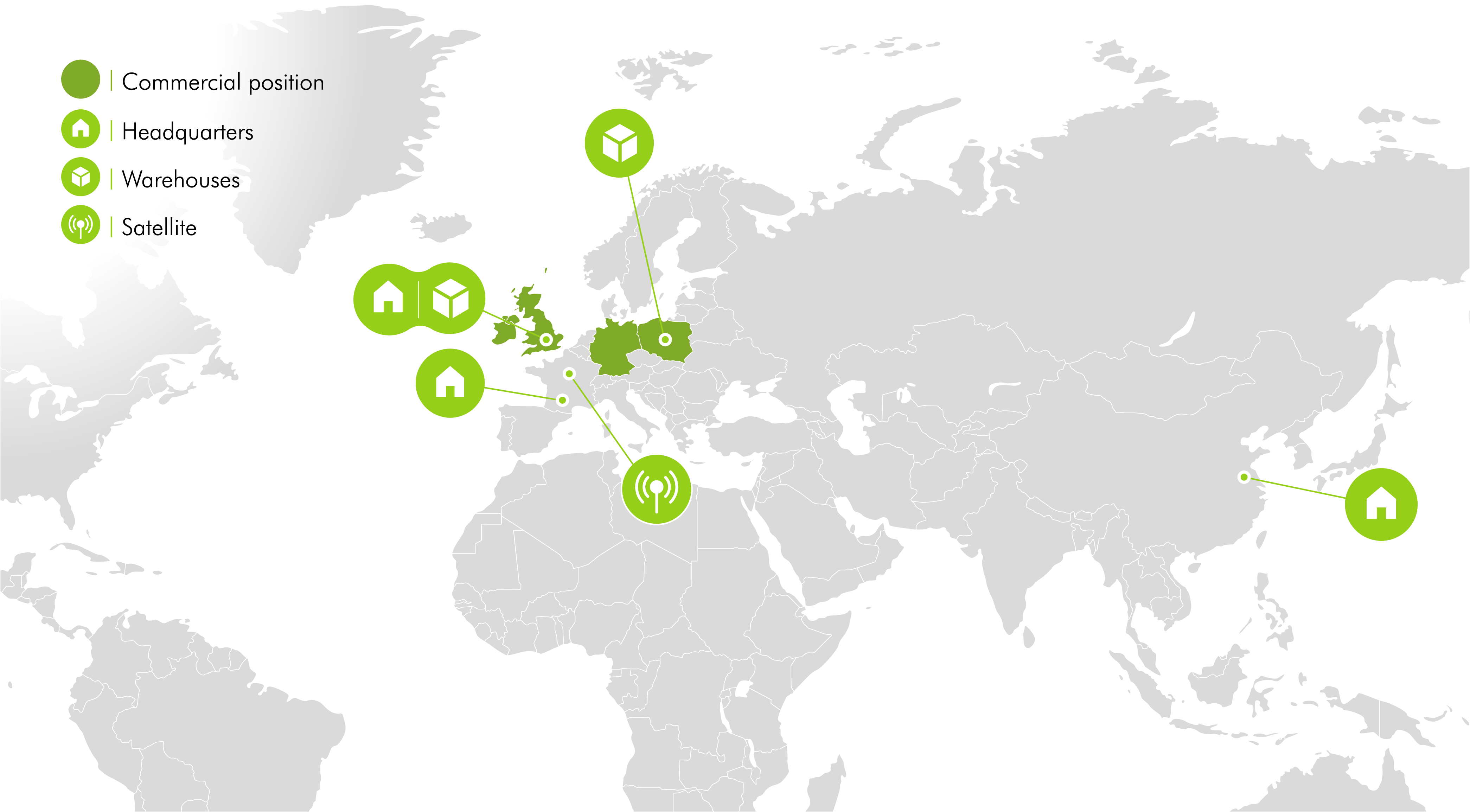 2018
takeover of MowDirect & Chippperfield
190
K
unique visitors per month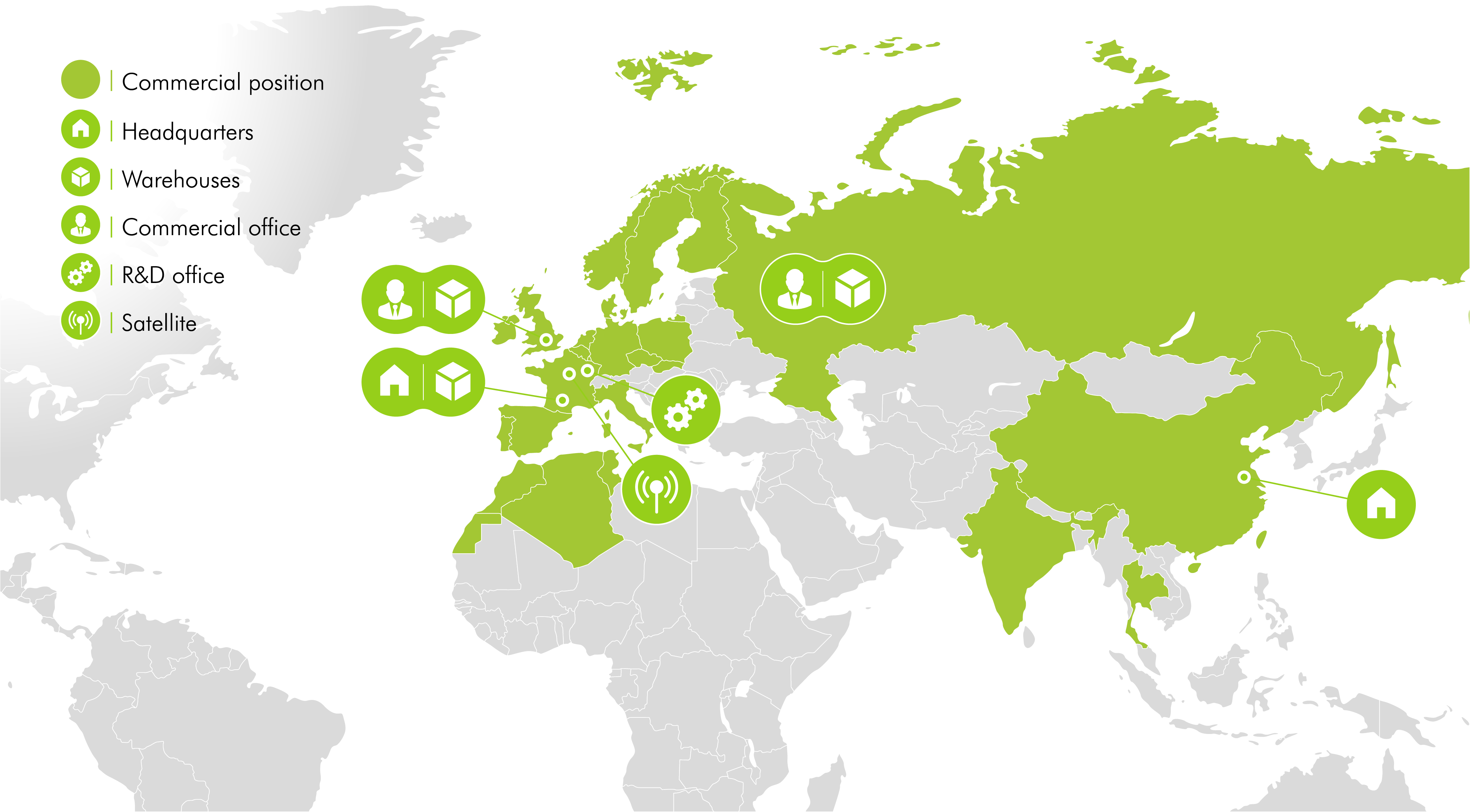 2018
launch of the activity
521
K
machines reconditioned since our creation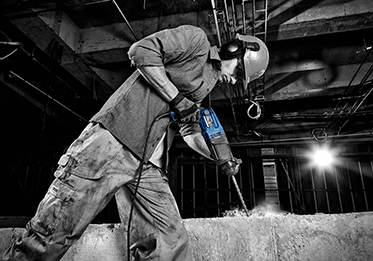 Hyundai in Korean means "modern". Founded in 1947, the Hyundai Group has become a major player in construction and electronics. Since its creation, customer satisfaction has been at the heart of its strategy.
Hyundai Power Products is committed on a daily basis to making the do-it-yourself and garden simple and accessible to all. Thanks to its expertise in combustion and electric engines, we are at the forefront of the latest innovations.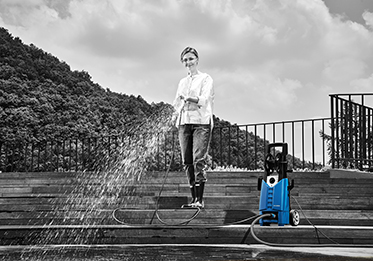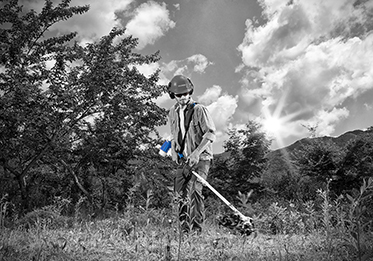 Our presence in the world
We sell our products in 5 European countries: France, Belgium, Poland, Czech Republic and Slovakia.
Our do-it-yourself ranges cover the needs of the building site (generators, concrete mixers, jackhammers, painting stations, etc.) and the workshop (compressors, electroportable, welding stations, etc.). Our garden ranges cover the needs of maintenance (lawnmowers, brush cutters, hedge trimmers, weed killers), logging (chain saws, saws, splitters), tillage (tillers and motor hoes) and cleaning (blowers, shredders, high-pressure cleaners).