Since its inception, Builder Systems has been committed to offering the widest possible range of quality products at the best possible price, designed to make home and garden work as enjoyable as it is effective. Our own brand FEIDER offers a variety of products recognized for their quality and robustness. Visit our site to discover the Feider world. www.feider.fr
china import export

Feider

Hyundai

Energizer

SWAP

E-Shop

E-commerce

Refurbishing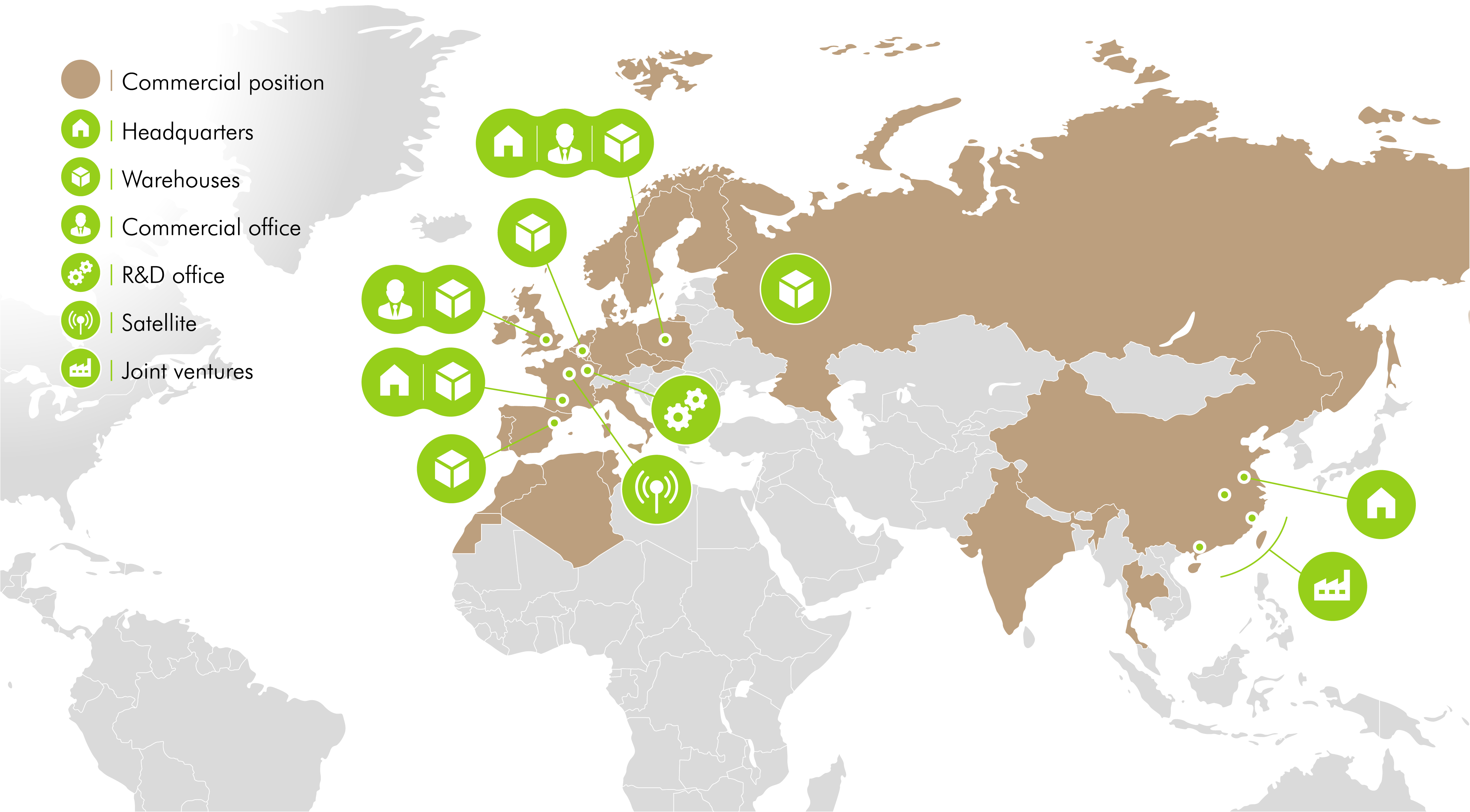 900
products analyzed and inspected by our teams
240
new products in 3 years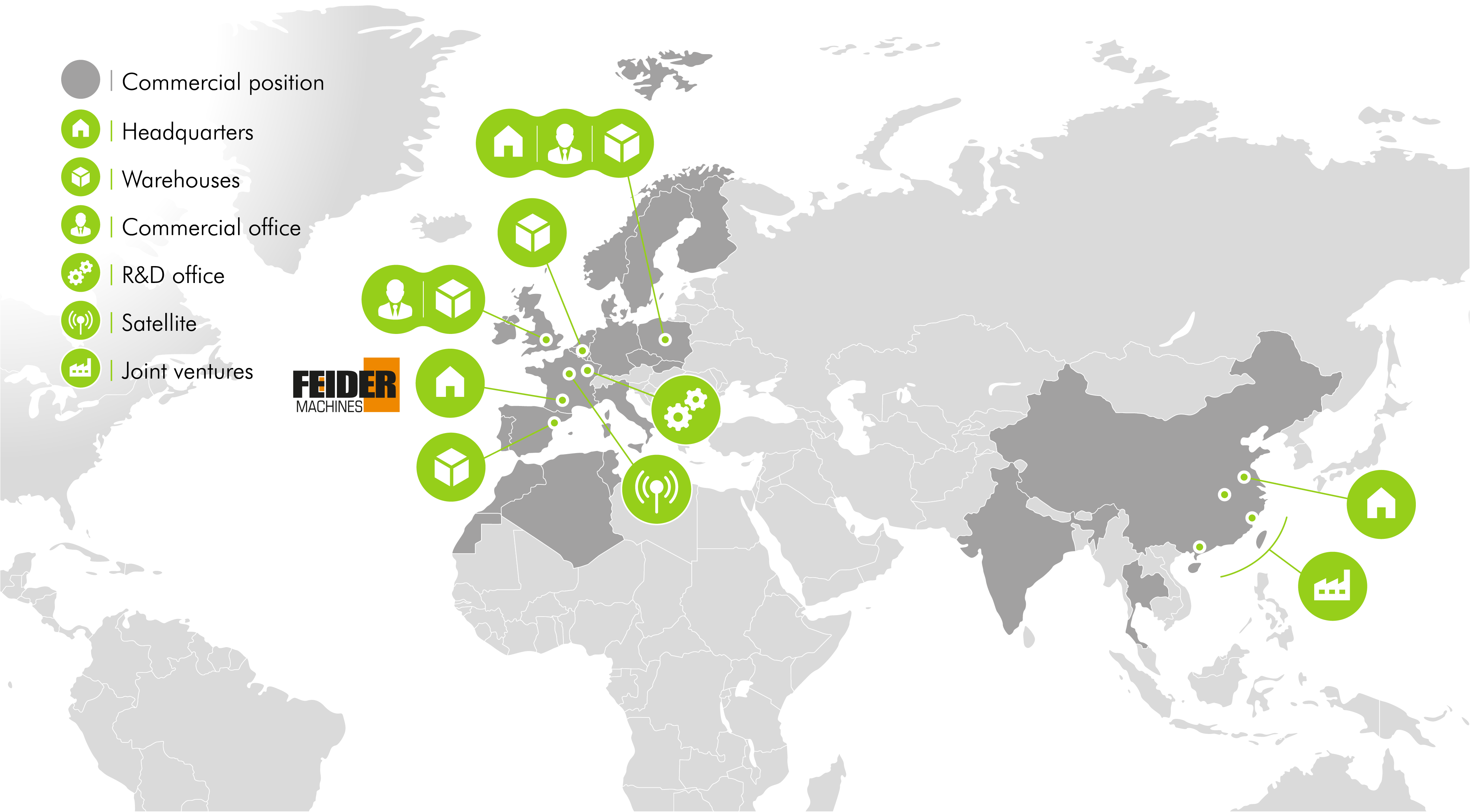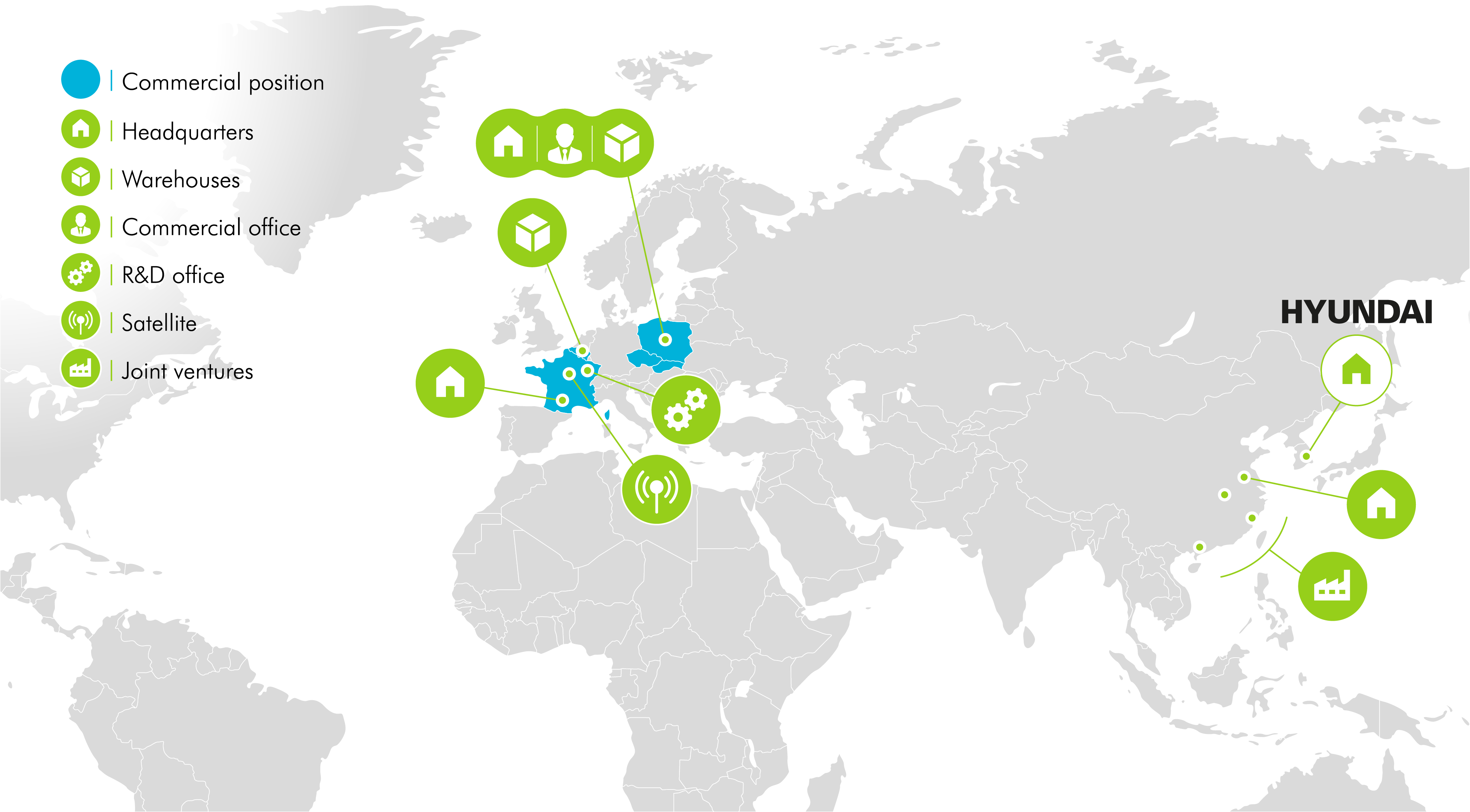 2014
year of obtaining the license
36
th
most famous brand in the world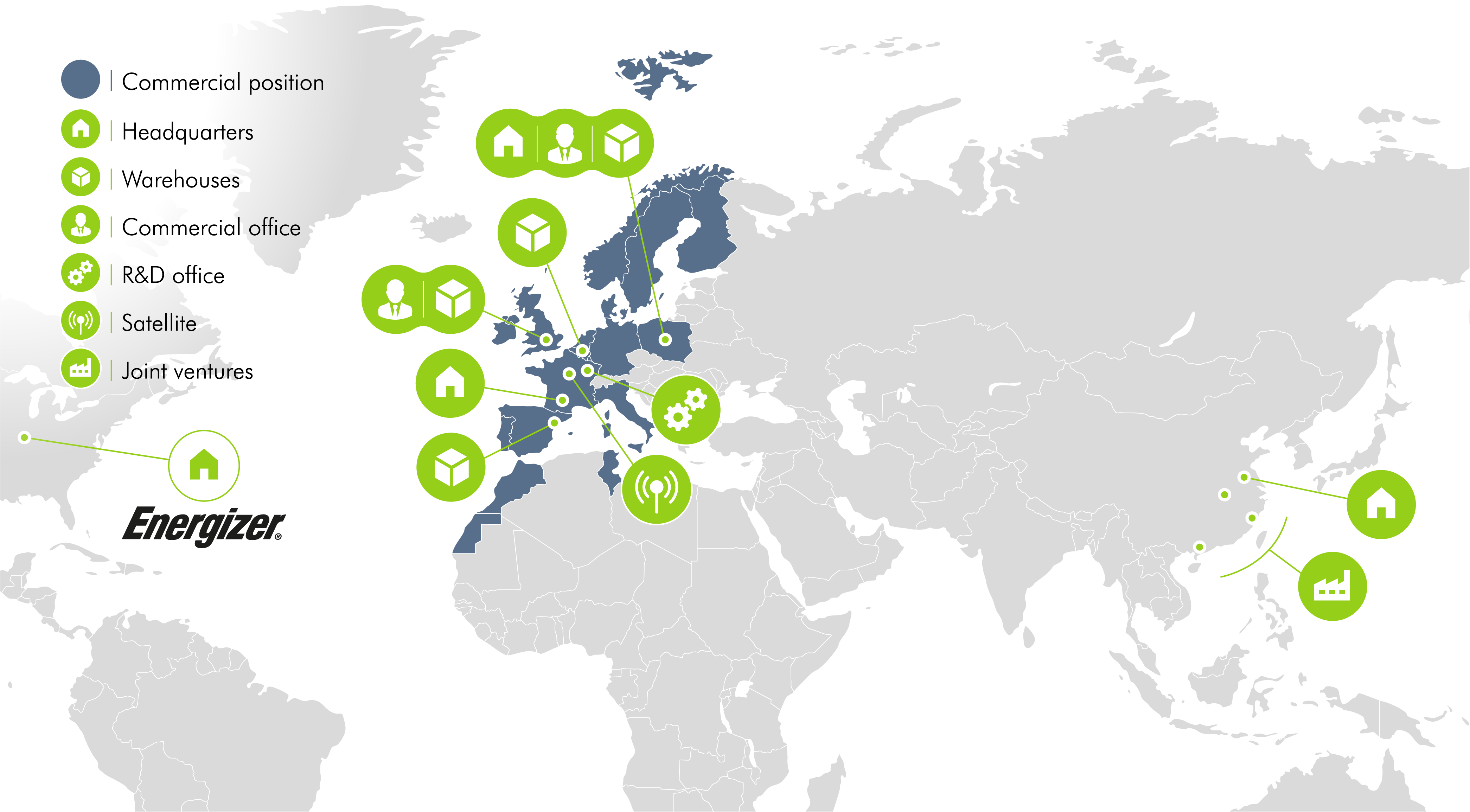 2017
year of obtaining the license
1
er
battery manufacturer in Europe
Learn more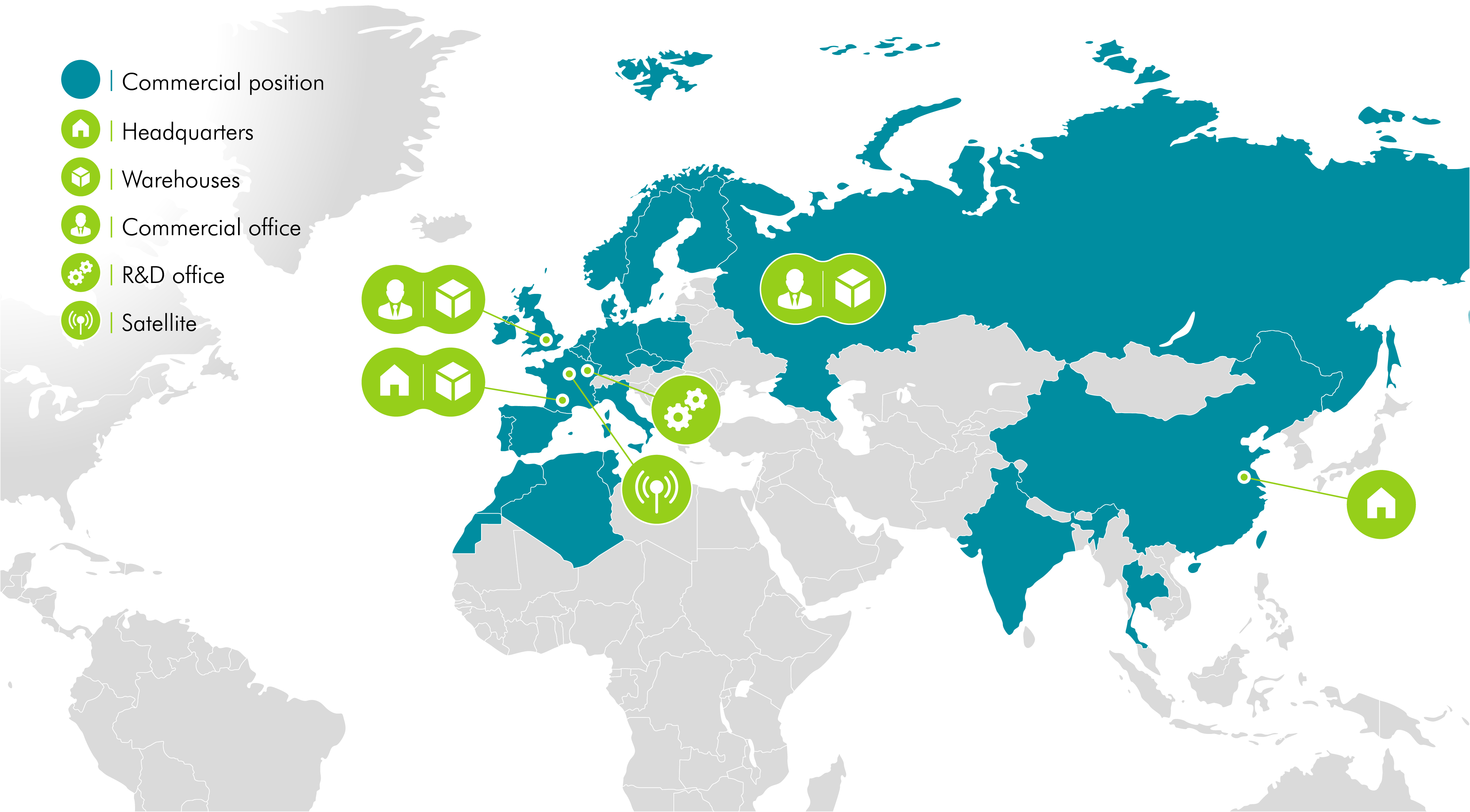 2011
year of creation of SWAP
600
partners in the SWAP network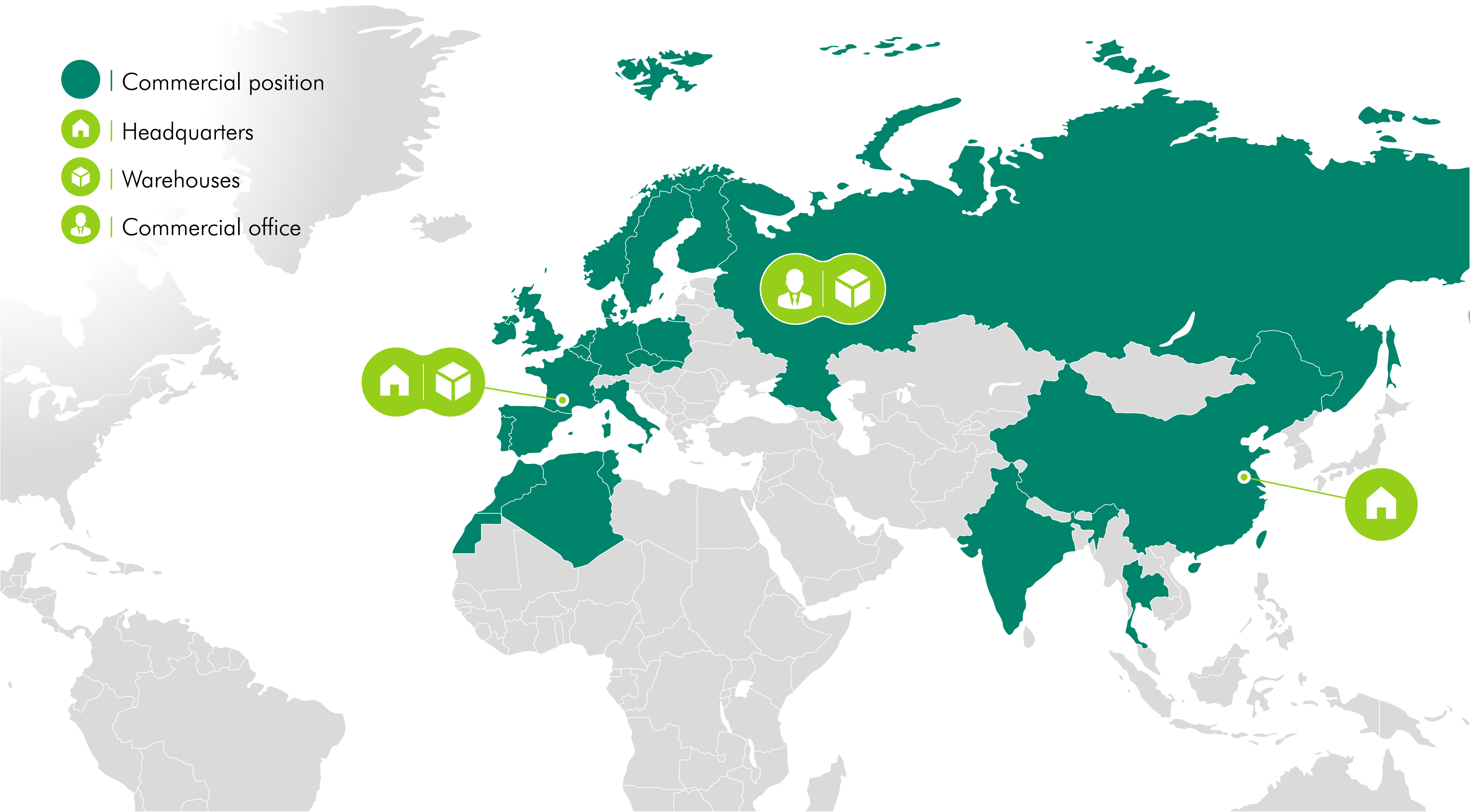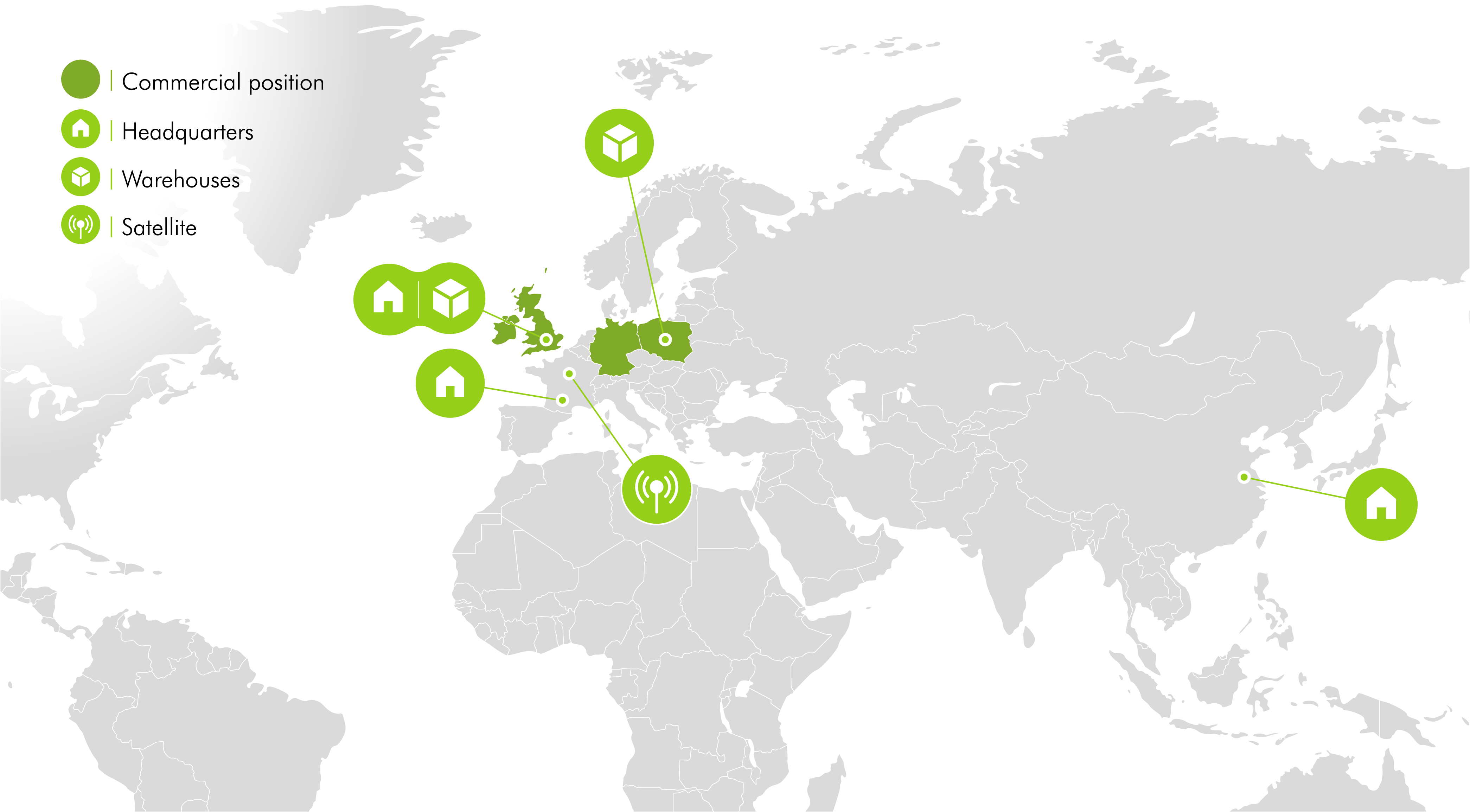 2018
takeover of MowDirect & Chippperfield
190
K
unique visitors per month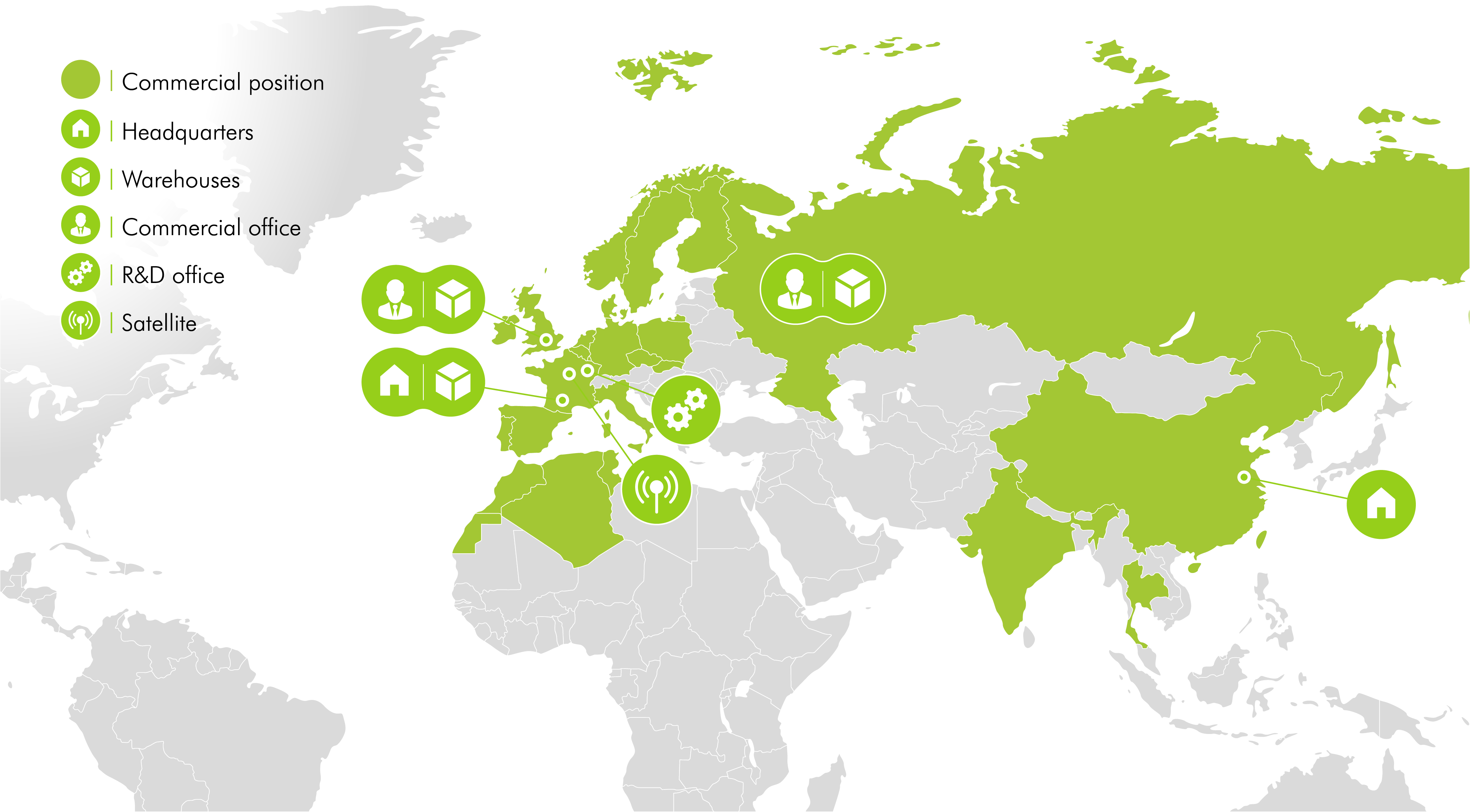 2018
launch of the activity
521
K
machines reconditioned since our creation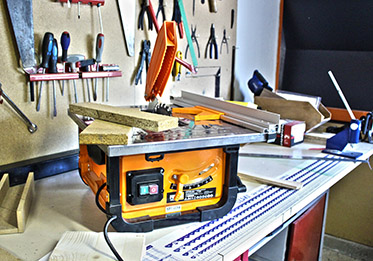 Feider was founded in 2000 with the desire to design stationary woodworking machines. In 2005, Feider became the leader in specialised sanding tools for plaster work, designed for DIY enthusiasts. In 2018, Feider launched a range of garden tools for professionals, always with the aim of designing robust and accessible tools.
Since its creation in 2000, Feider has been at the service of DIY enthusiasts. The DIY lovers who do everything by themselves, who are looking for reliable, efficient and precise tools, for furniture creation, decoration, but also for building sites and renovation.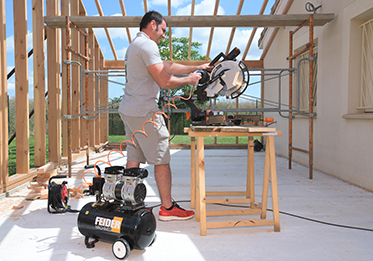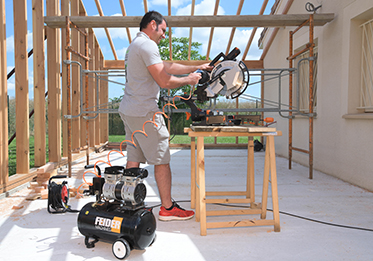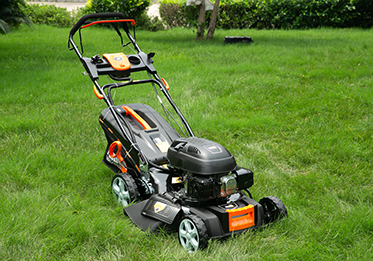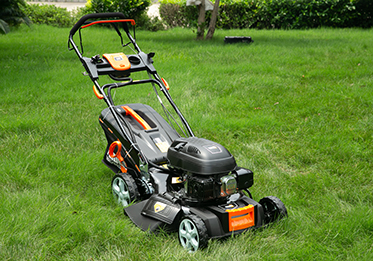 Our presence in the world
Our flagship brand is marketed in the majority of European countries, as well as in Mexico, Thailand and India.
Our do-it-yourself tools cover plaster, wood, concrete and metal work. We offer tools for cleaning and power supply such as generators and power stations. Our garden tools allow you to work on large areas, for heavy cleaning and maintenance work.