Recycling center, reconditioning area for electroportable tools, reworking throughout Europe, Builder Systems uses all its know-how to offer a new life to products while reducing waste and recycling plastics. Since 2018, Builder Systems has been developing its reconditioning activities throughout Europe.
china import export

Feider

Hyundai

Energizer

SWAP

E-Shop

E-commerce

Refurbishing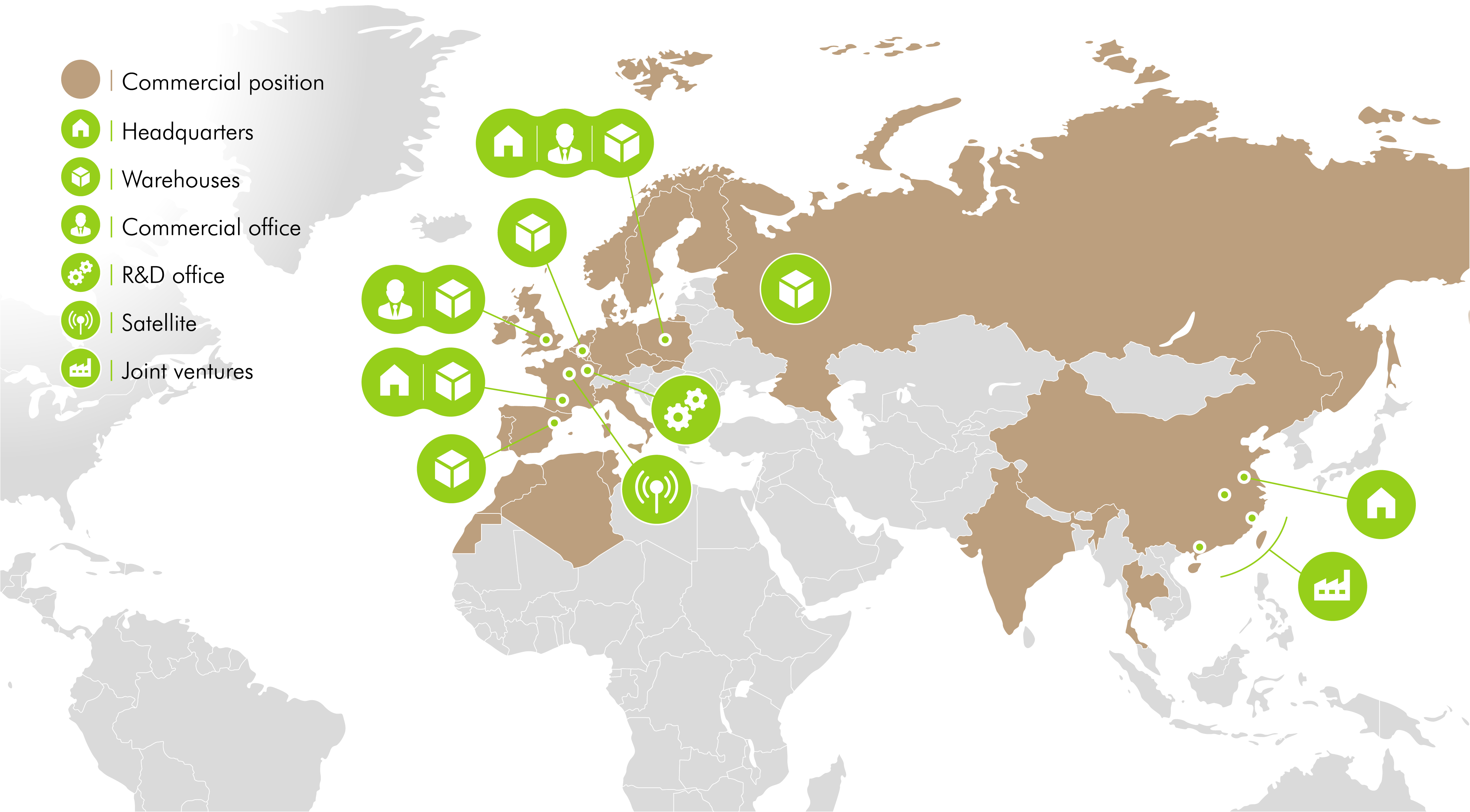 900
products analyzed and inspected by our teams
240
new products in 3 years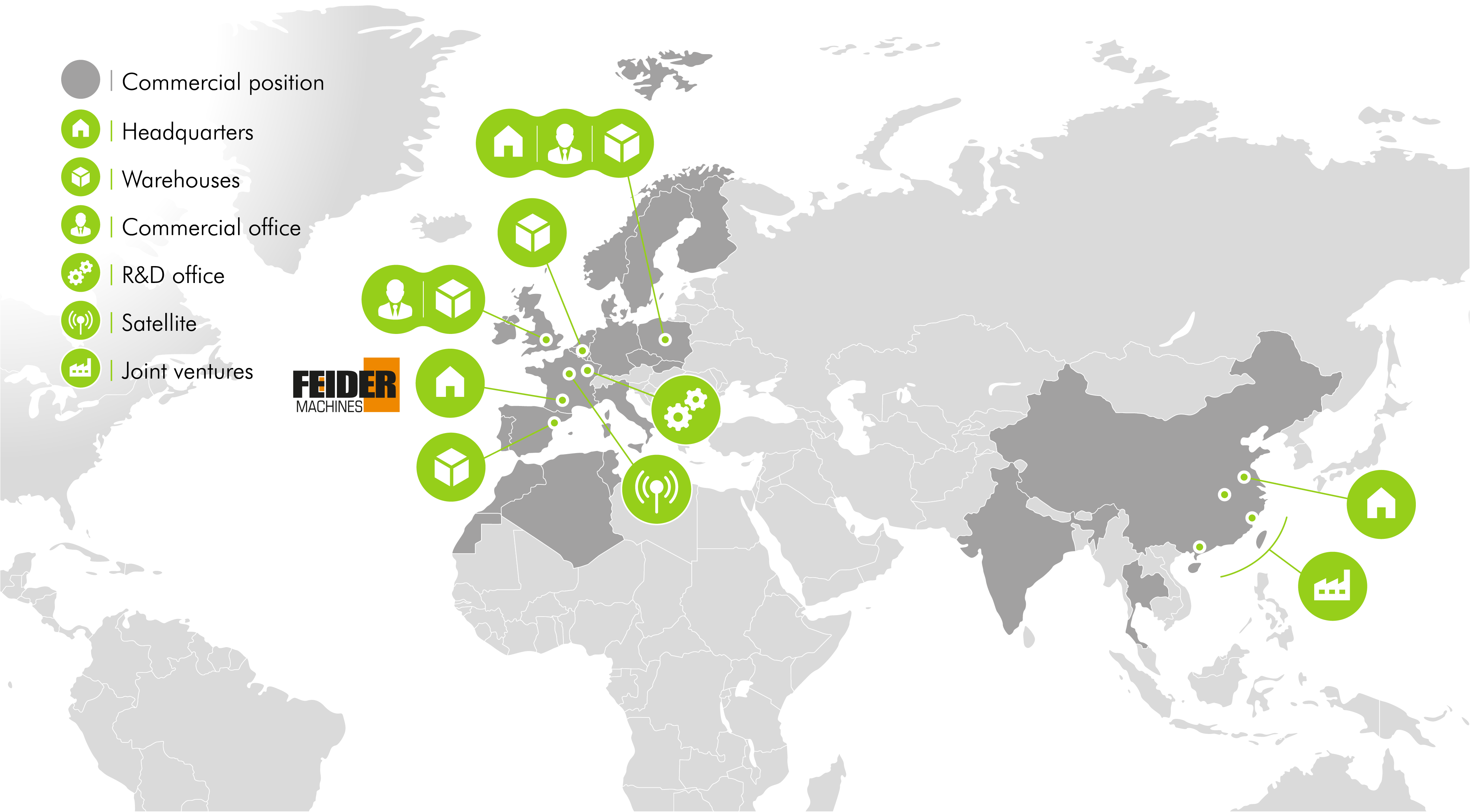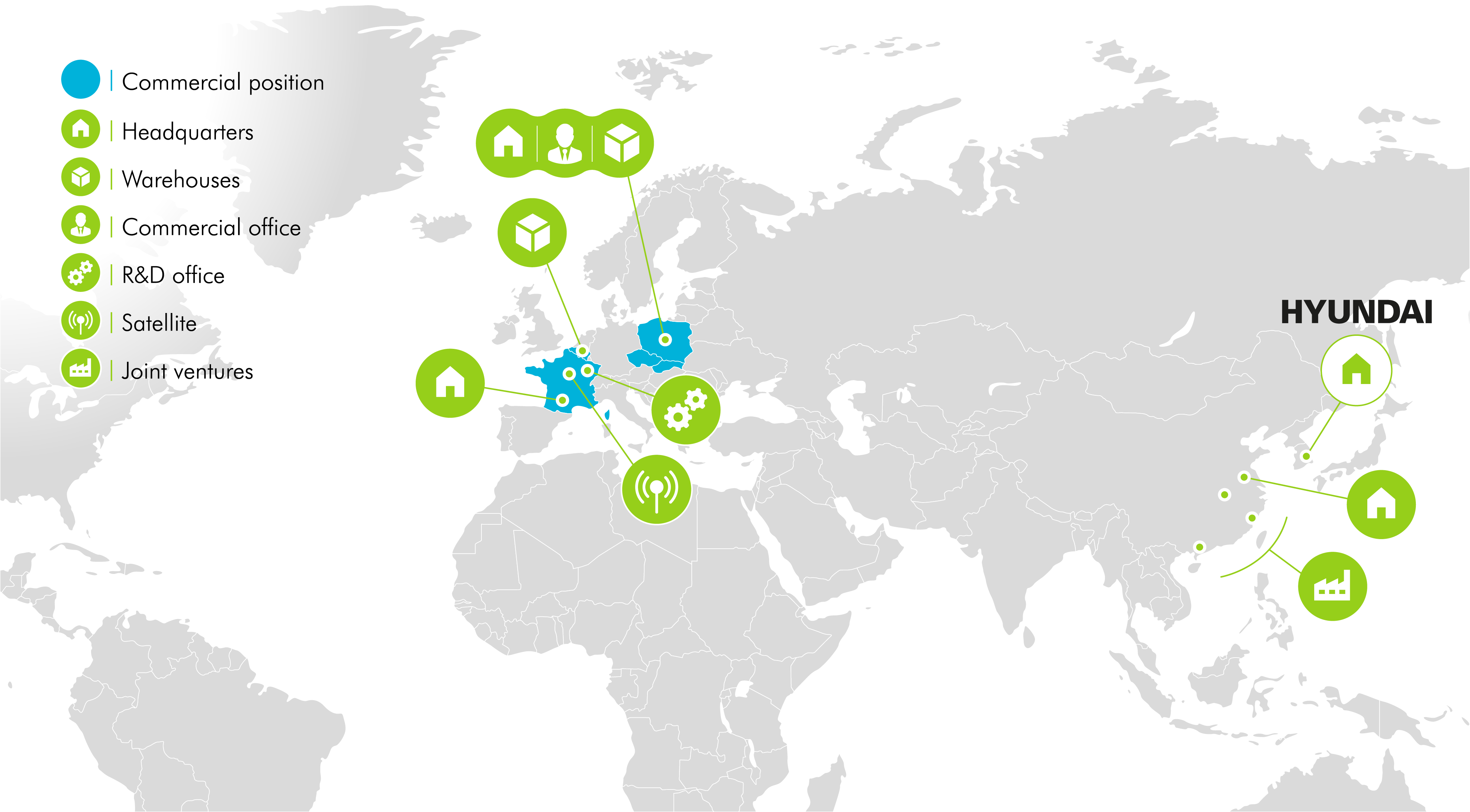 2014
year of obtaining the license
36
th
most famous brand in the world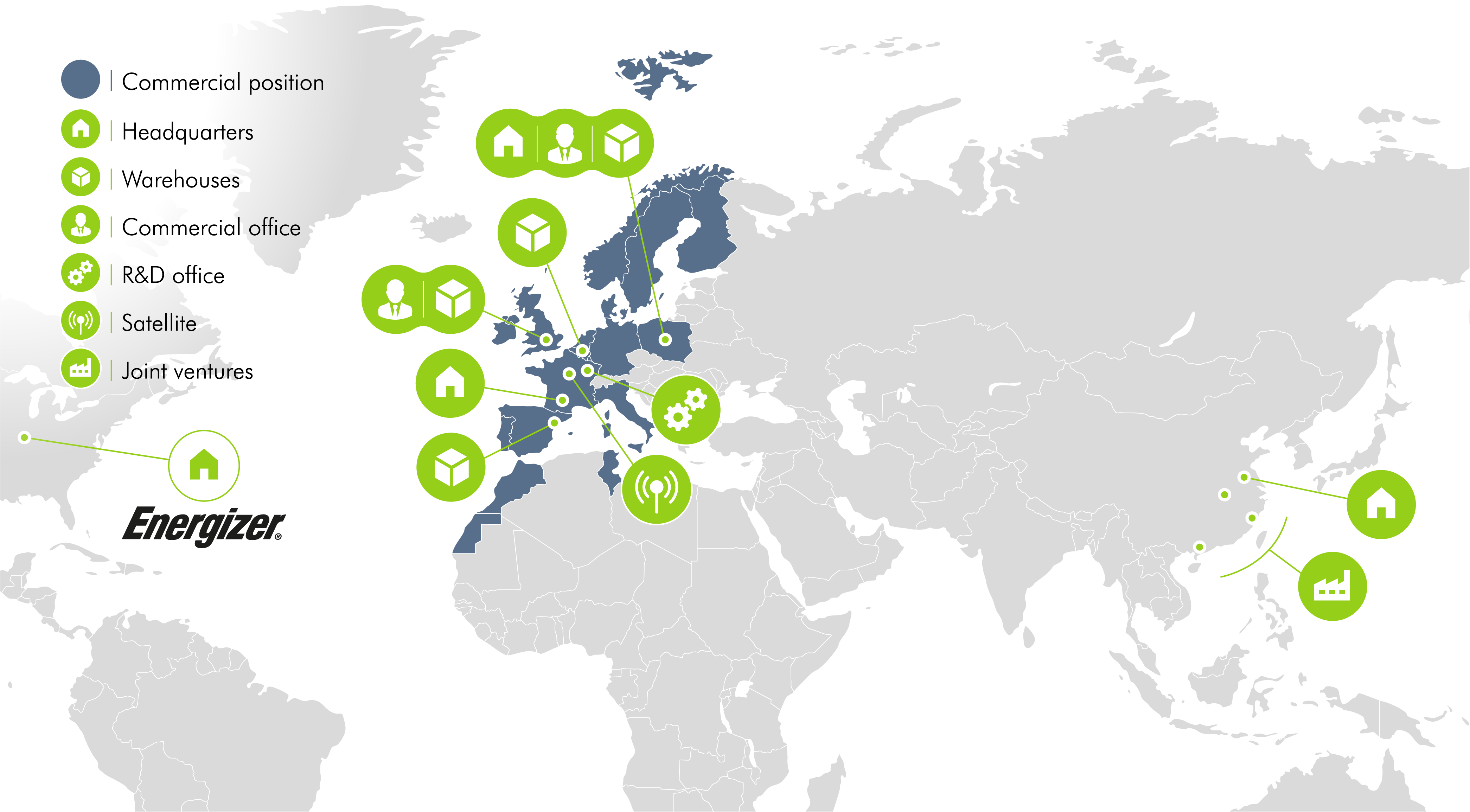 2017
year of obtaining the license
1
er
battery manufacturer in Europe
Learn more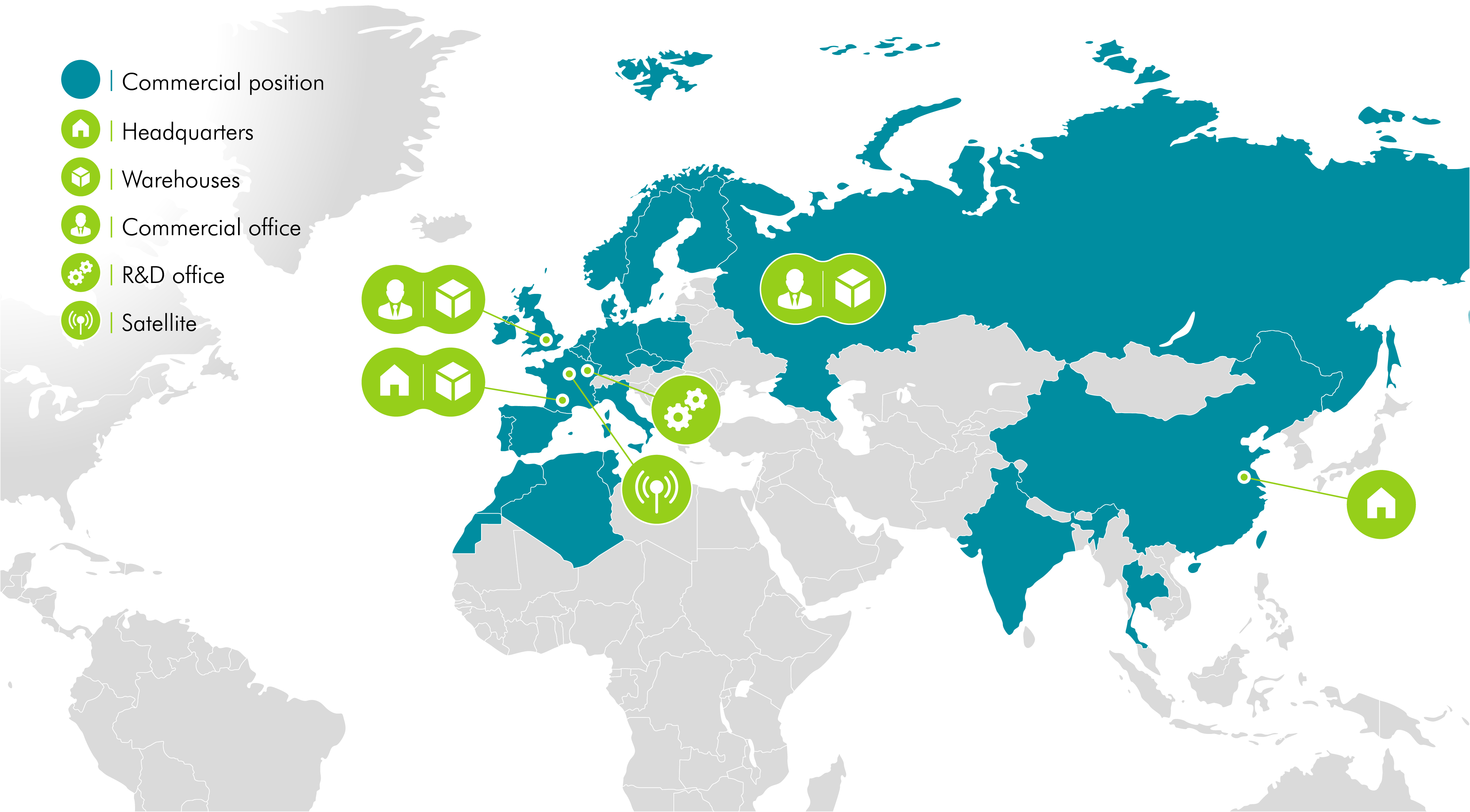 2011
year of creation of SWAP
600
partners in the SWAP network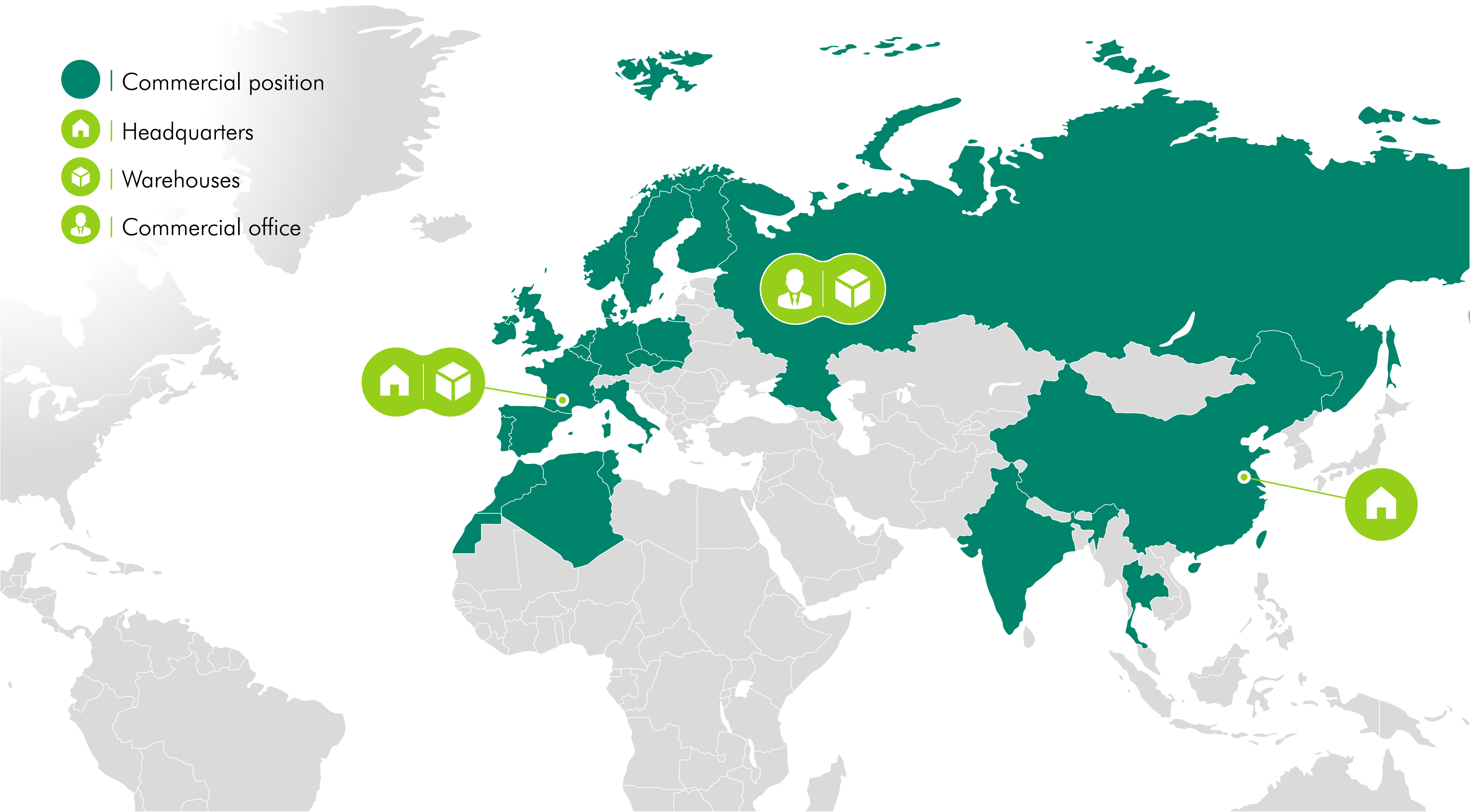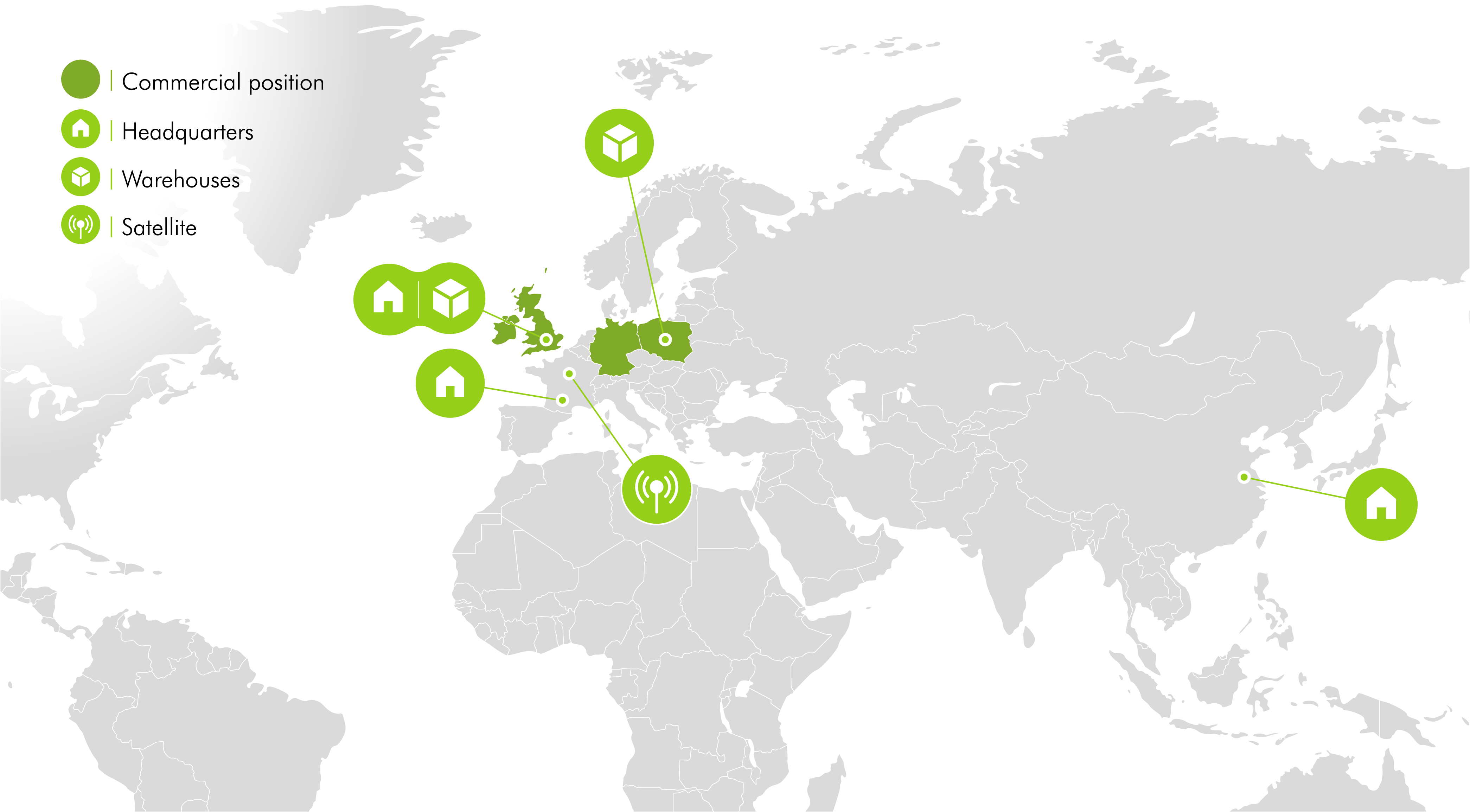 2018
takeover of MowDirect & Chippperfield
190
K
unique visitors per month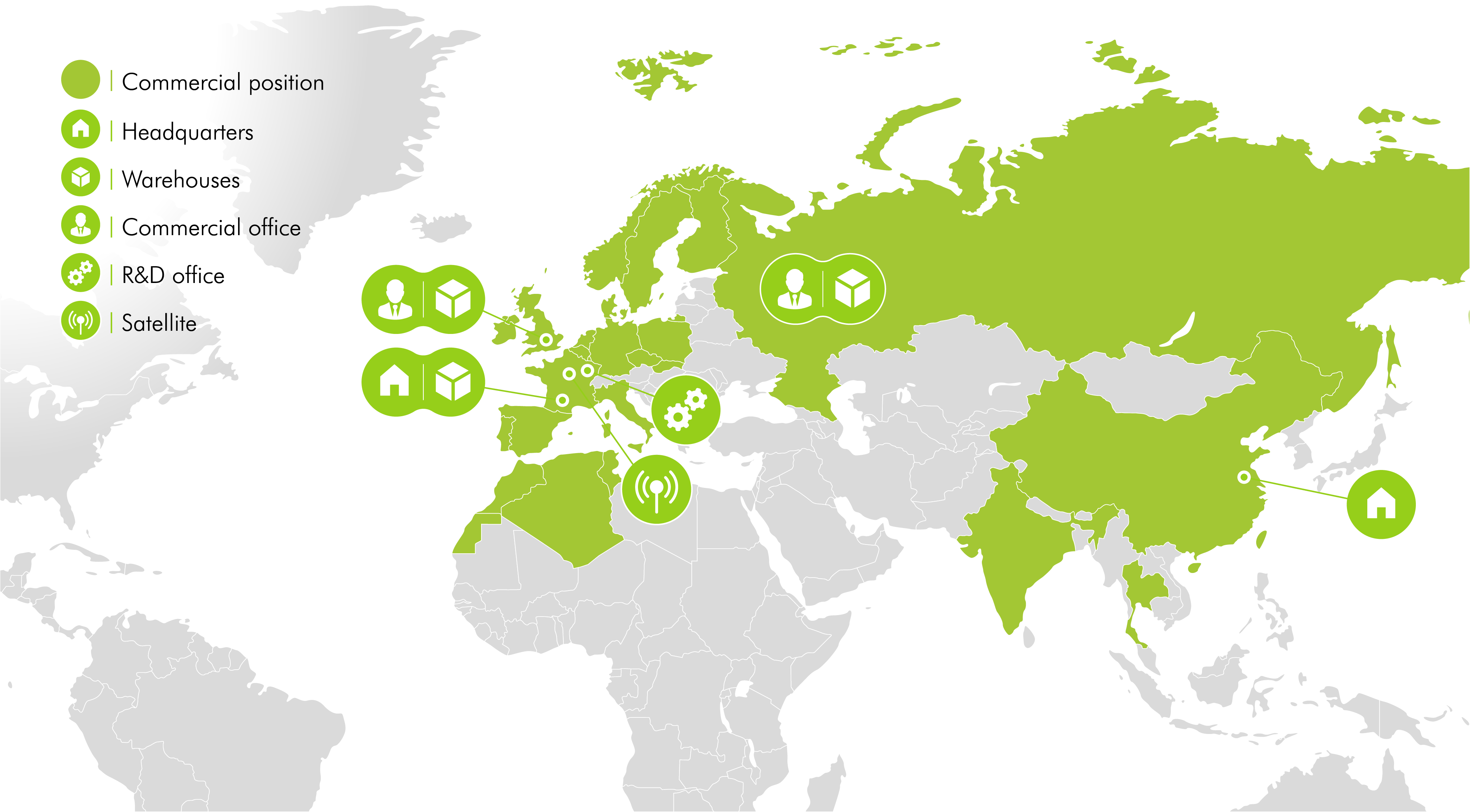 2018
launch of the activity
521
K
machines reconditioned since our creation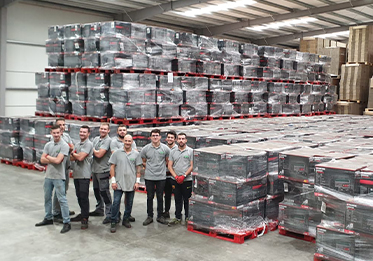 Thanks to Swap-Europe, we have carried out the emergency reconditioning of 40,000 barbecues, 22,000 mosquito lamps, 21,000 brush cutters and 12,000 generators since 2018. Reworking is a method that makes it possible to bring back to standards or repair a series produced with a failure, rather than throwing it away. The interest is twofold: economic and ecological.