SWAP-EUROPE "The part that changes everything". And to change our consumption habits by extending the life of our equipment, SWAP EUROPE launched its e-shop in 2017. Today, more than 30,000 references of spare parts and accessories are available for all do-it-yourselfers and gardeners.
china import export

Feider

Hyundai

Energizer

SWAP

E-Shop

E-commerce

Refurbishing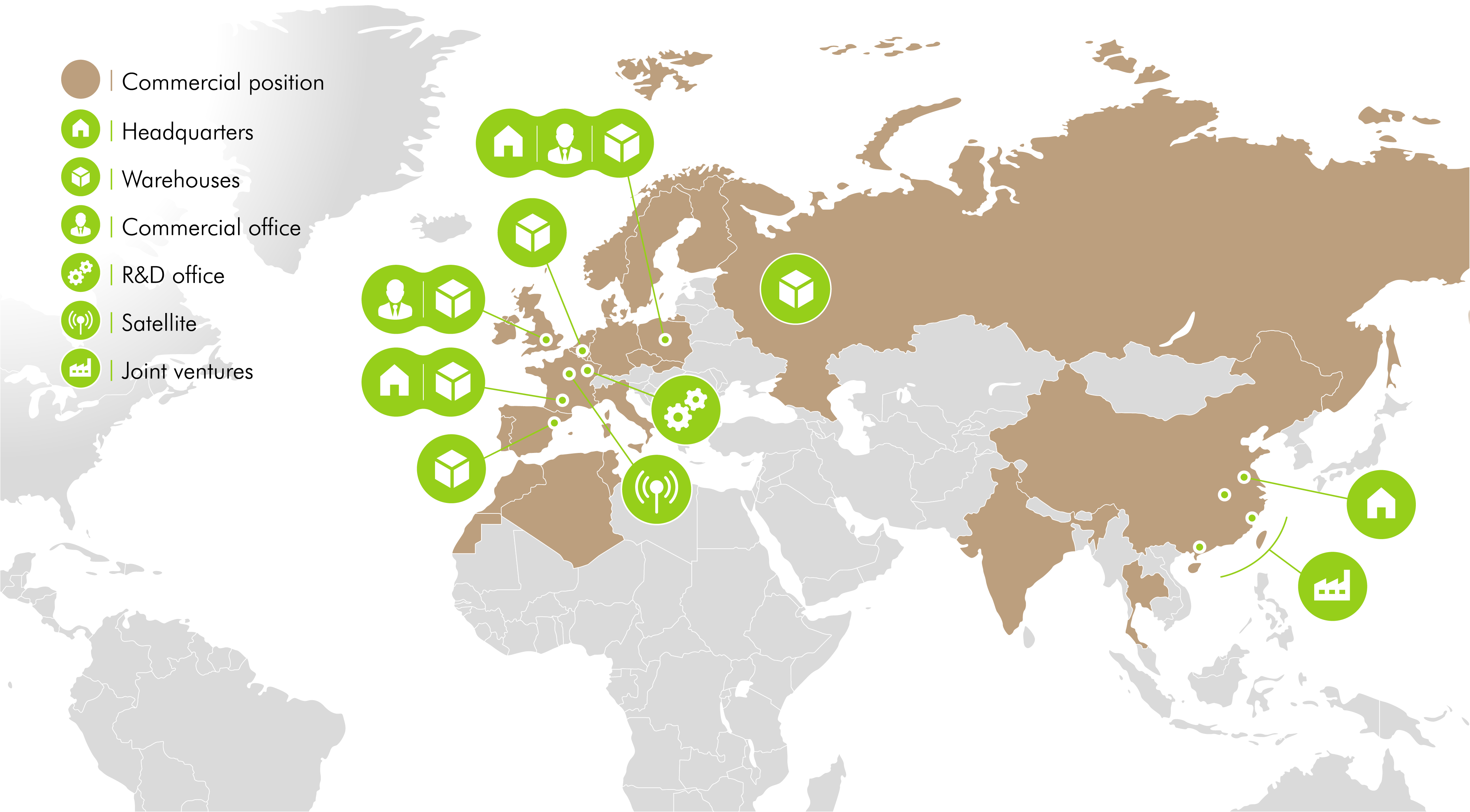 900
products analyzed and inspected by our teams
240
new products in 3 years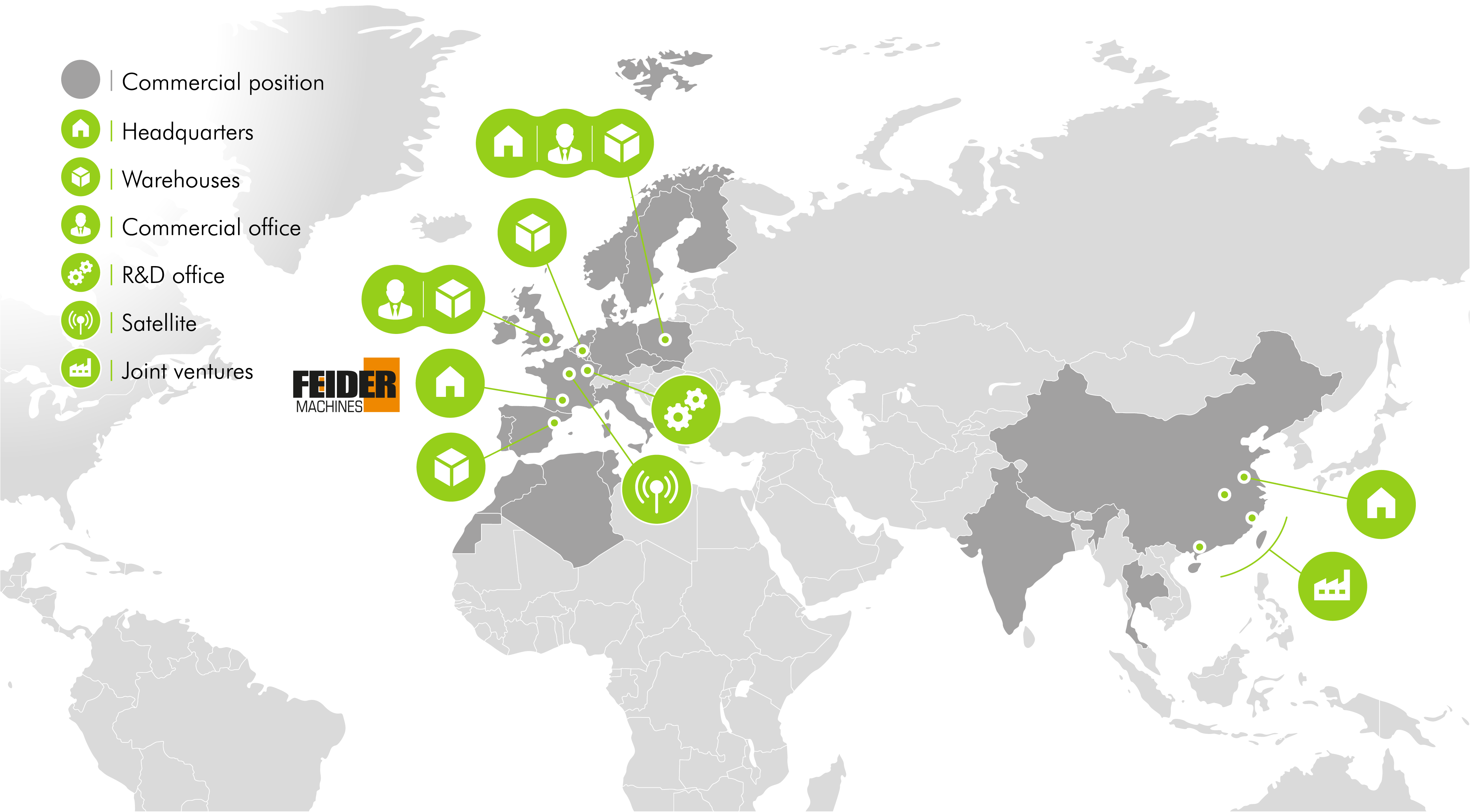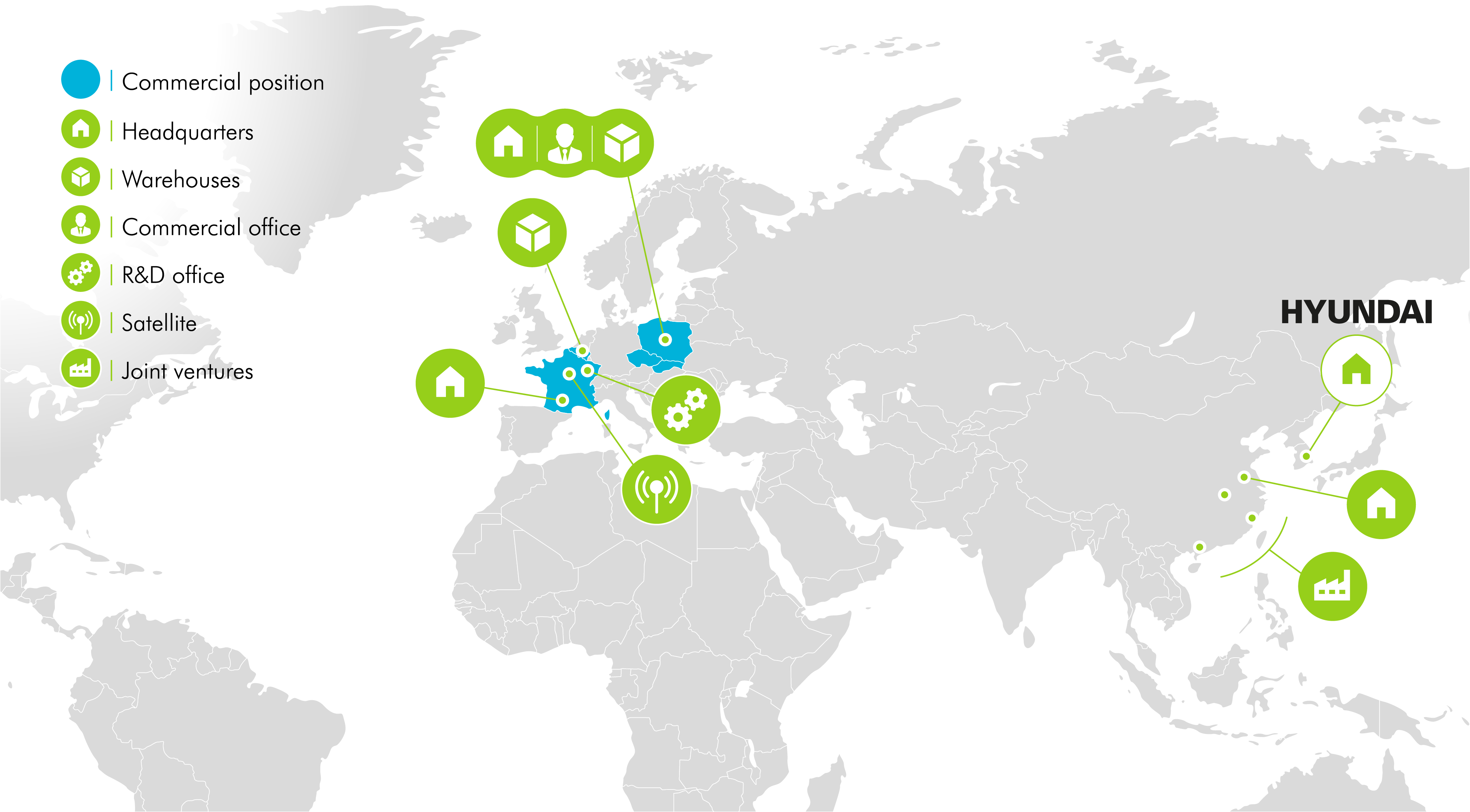 2014
year of obtaining the license
36
th
most famous brand in the world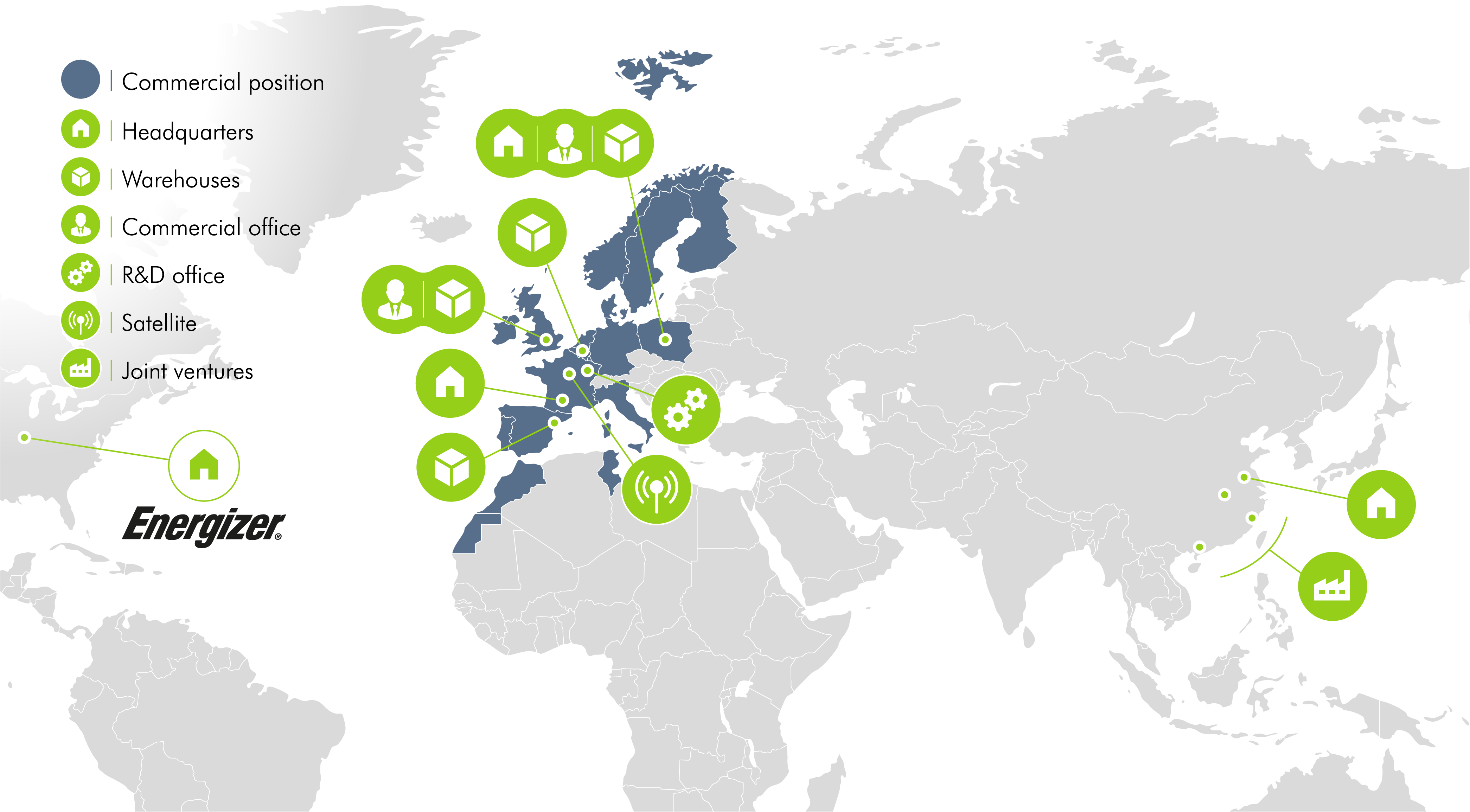 2017
year of obtaining the license
1
er
battery manufacturer in Europe
Learn more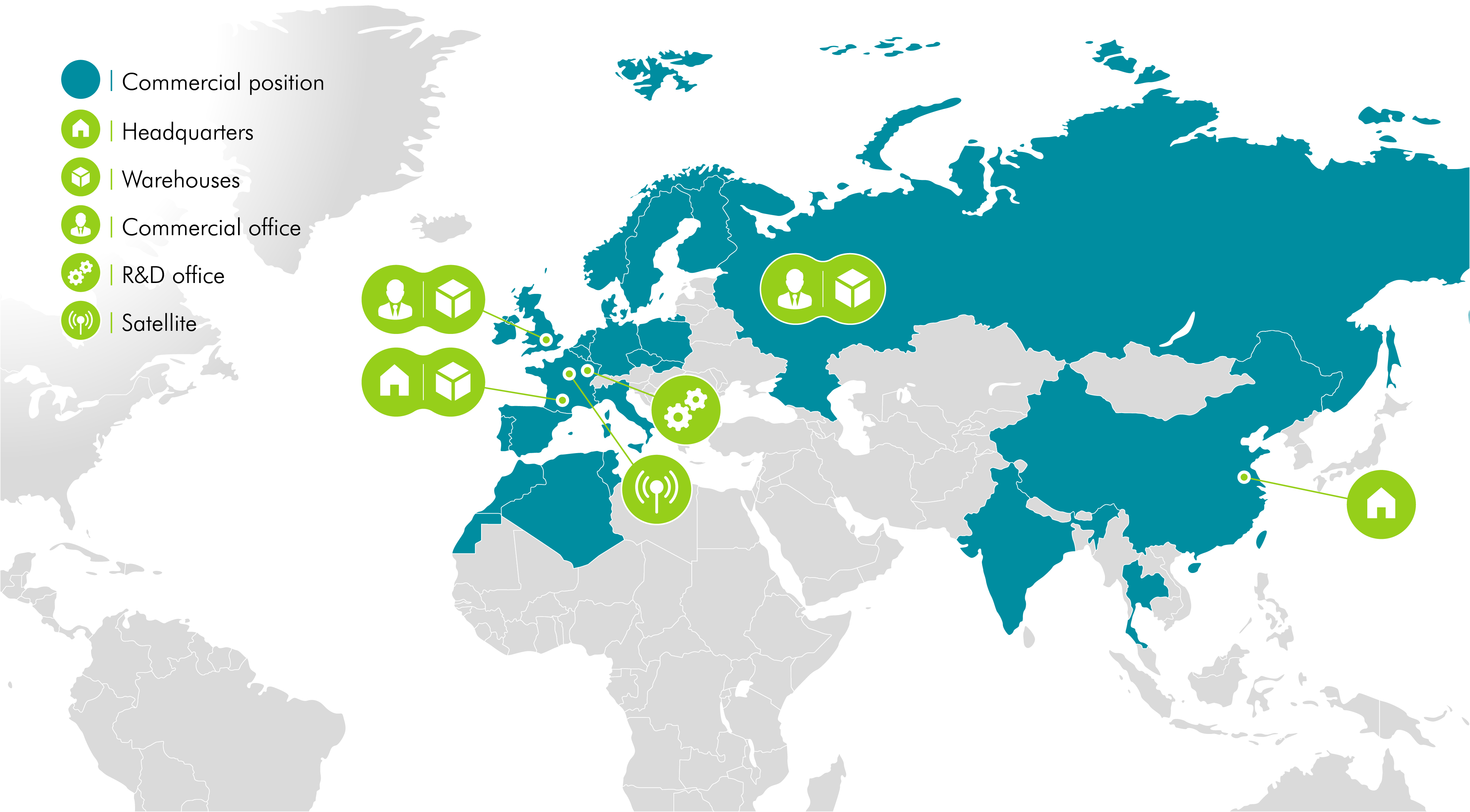 2011
year of creation of SWAP
600
partners in the SWAP network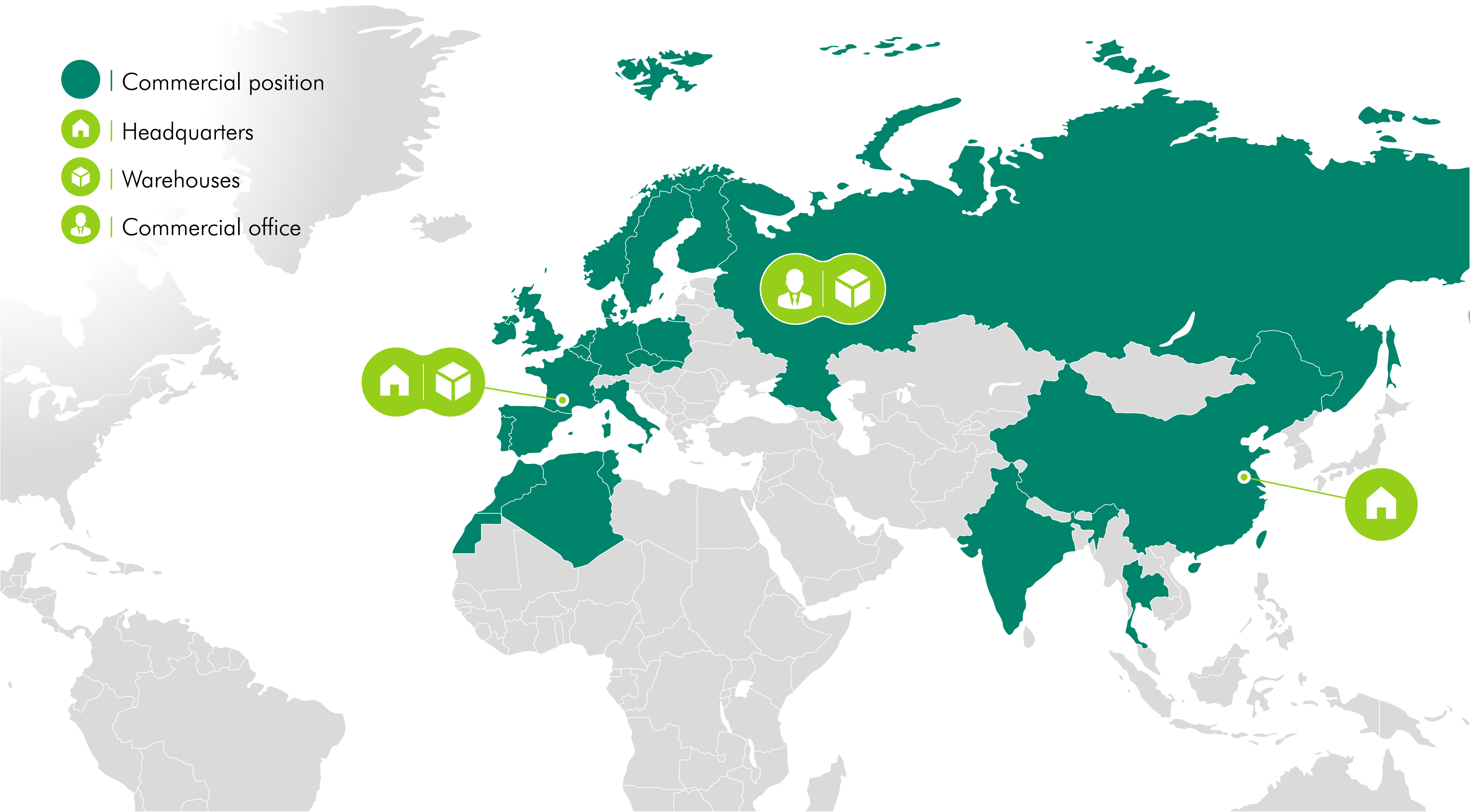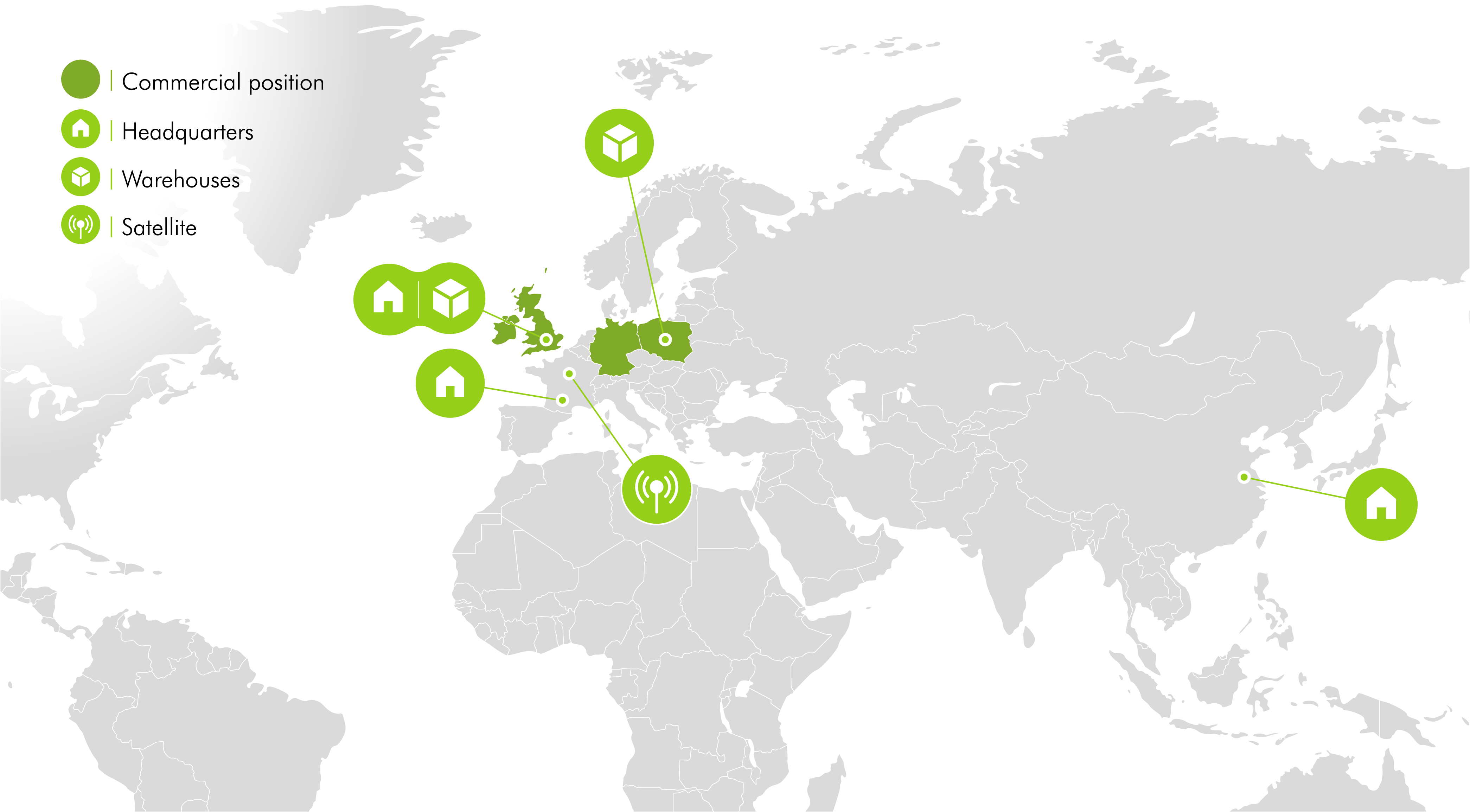 2018
takeover of MowDirect & Chippperfield
190
K
unique visitors per month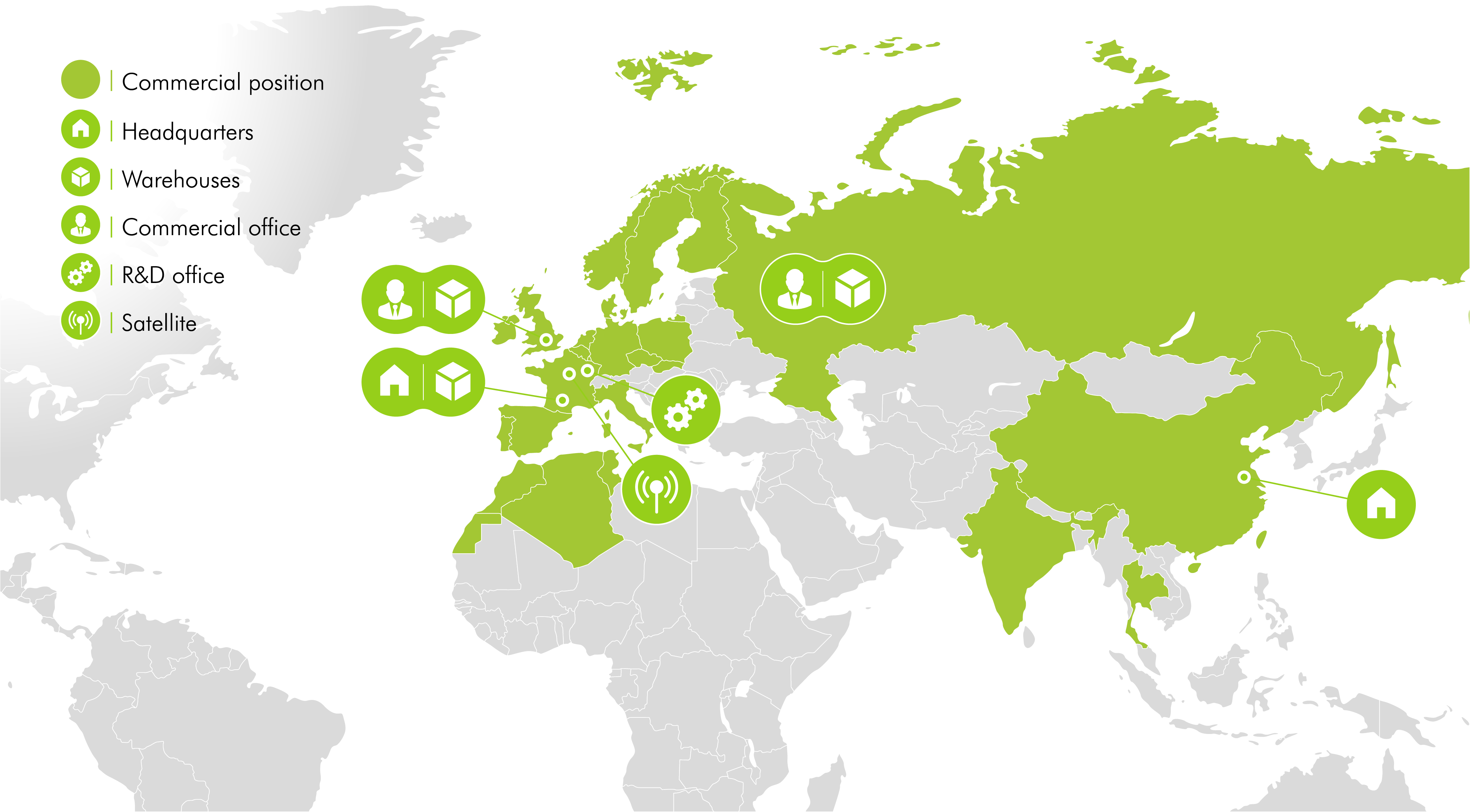 2018
launch of the activity
521
K
machines reconditioned since our creation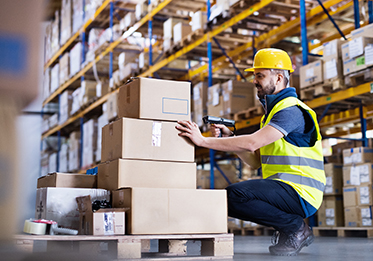 With more than 30,000 references for over 300 brands of DIY, garden and home equipment. We offer a wide choice of blades, belts, cables, wheels, motors, filters, spark plugs, chainsaw chains and launchers of the biggest brands.
An intelligent search engine
Finding THE right part to repair your tool can seem quite complex at first glance. Our search system allows you to find THE part you need thanks to several entry keys: you may know the brand of your tool, or its reference number, or you already know the name of the part but want to check that it corresponds to your tool. Our intelligent search engine has been designed to make it easy for you!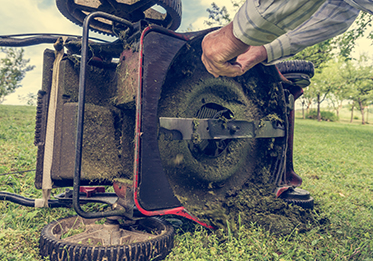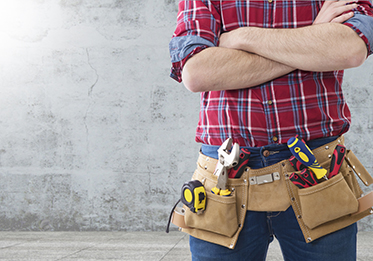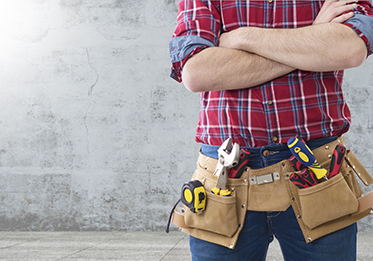 Accompanied repair is even better
Our e-shop offers explanatory tutorials as well as a breakdown diagnosis service over the phone to enable as many people as possible to repair their tools, even the most novice!